In April 2015, Telltale Games and Marvel have announced a partnership that result in a new series of episodic adventures. A new rumor today revealed that one of them will be Guardians of the Galaxy: The Video Game (also known as Blue Harvest). Its Development has already started and it would be launched in 2017.
Guardians of the Galaxy: New Video Game From Marvel And Telltale Games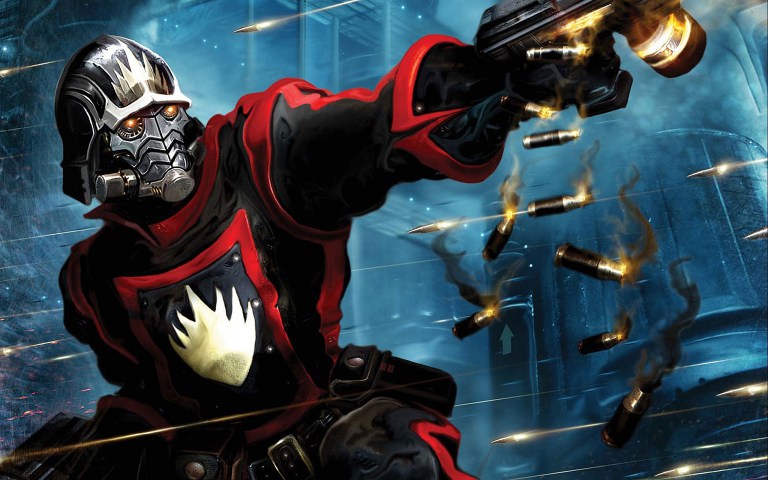 You Might Like: The Walking Dead: The Telltale Series – Season 3 'A New Frontier' will be released in November 2016
"Announced tonight in San Francisco, we are happy to reveal a completely new partnership with the incredible team of Marvel Entertainment. We will be gathering I for the development of an upcoming Telltale game series, with a release planned for 2017! "
As part of a recent strike by SAG-AFTRA (a union of voice actors) and as part of a tactic to negotiate better salaries throughout the industry, the organization revealed a list of games that are currently in development. In this list, a game called Guardians Of The Galaxy-The Video Game, of "O'Farrell Entreprises, LCC" appears. The same company is also developing the third season of one of the biggest Telltale Games franchises, The Walking Dead.
Currently, Telltale Games are also associated with the movies like Avengers Infinity War, Captain Marvel, Ant-Man, Black Panther and Guardians of the Galaxy 2.