GTA V, the most popular game ever released by Rockstar game still enjoys a high level of players' engagement with the GTA Online and lately, things turned out to be surprising after the players got a message on their screen with the announcement of GTA VI with 2019 as the release year.
Since a past few days, GTA Online players are getting message pop-up on their screen which says that, "GTA VI Coming 2019" and the fans are actually getting confused about whether this is an actual announcement of the new GTA game or some game players trolling the fans.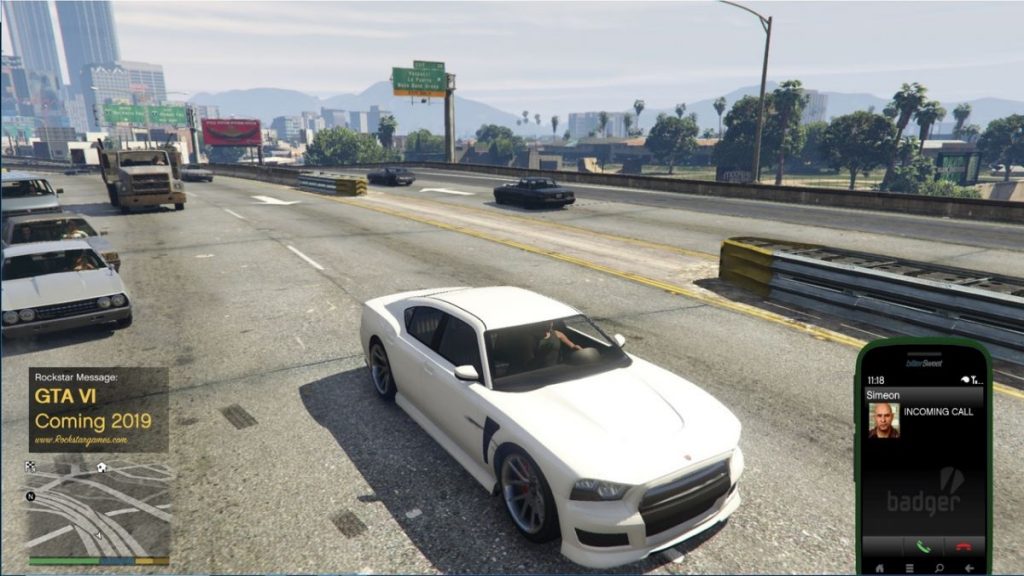 So many players have this message as they even created a discussion post on Rockstar's official website, showing the screenshots of the message that apparently confirms the announcement of next installment in the franchise. There could be a possibility that the Rockstar Games might be using its own platform to announce the game, however, it seems that it is not the message from the Rockstar Games officials.
This could be a result of some internet trolls trying to confuse the GTA fans as the developer studio is currently focused on the Red Dead Redemption 2 which is due in October later this year and how the developers would drop such a huge announcement with release in 2019 without any official confirmation or teaser.
Red Dead Redemption 2 was scheduled for release in the Fall of last year, while later, it got delayed until the Fall of 2018. There are chances that the studio might start working on the game after the launch of Red Dead Redemption 2, which we will get to know later.
What's your take on this matter?