The team behind Open VI brought a new set of screenshots of their upcoming mod that will bring Liberty Cty from GTA IV to the world of Grand Theft Auto V. These new images showcase the Broker Bridge and Algonquin areas of the game along with the interior of one of its buildings and a cloudy view of the whole city.
Grand Theft Auto V – New Screenshots of Mod 'Liberty City in GTA V'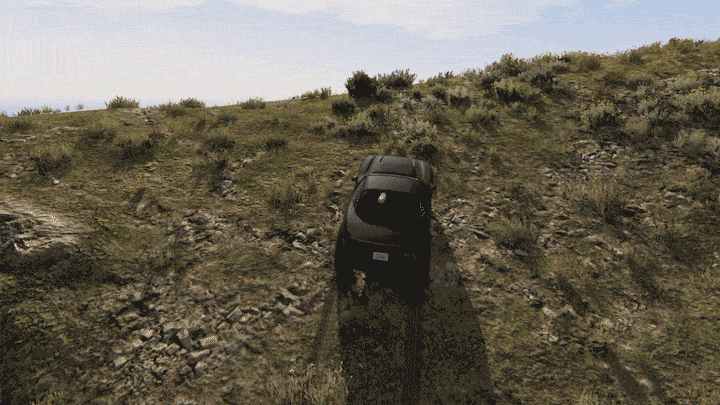 You Might Like:This is how GTA 5 and Red Dead Redemption 2 looks on Unreal Engine 4
OPenIV team will place the city of Liberty City somewhere in the ocean on the gigantic map of GTA 5 so players can fly into the city. The construction of this Liberty City is of course based on the GTA IV map. And will include all the streets and familiar sites of the classic story of Niko Bellic and his companions.
The team explained a little more about the project through a FAQ:
Q: When will it be released?
A: We are trying to launch it as soon as possible, but we do not have an estimated date yet.

Q: What will your weight be?
A:   As Liberty City takes up too much space and we do not have the rights to distribute it as our work, we decided to create a mod that automatically turns Liberty City from your copy of GTA IV to the copy of GTA V.

Q: How will it work?
A:   You will need to download a tool with additional assets. It will convert Liberty City from your copy of GTA IV to GTA V. The converter will create a single player DLC pack, which will be installed in your GTA V.

Q: What are the requirements?
A:   First of all, the tool needs a lot of free space on your disk. OpenIV is also required because the tool will use it during the conversion process.

Q: Does it work with episodes of Liberty City?
A: Yes

Q: Can I play with my friends in Liberty City?
A :  No, given that Rockstar Games does not allow mods in GTA Online, and there is a high chance it will end up banned.
New Screenshots of Liberty City in GTA V Mod: