The rumored Rockstar's Grand Theft Auto: The Trilogy, which will include Grand Theft Auto 3, Grand Theft Auto: Vice City, and Grand Theft Auto: San Andreas, has been rated by Korea's video game rating committee and it will be released before the end of this year.
The platforms have not been confirmed at the moment, but according to a report from Kotaku, it would be released for PlayStation 5, Xbox Series, PlayStation 4, Xbox One, Switch, PC, Stadia, iOS, and Android.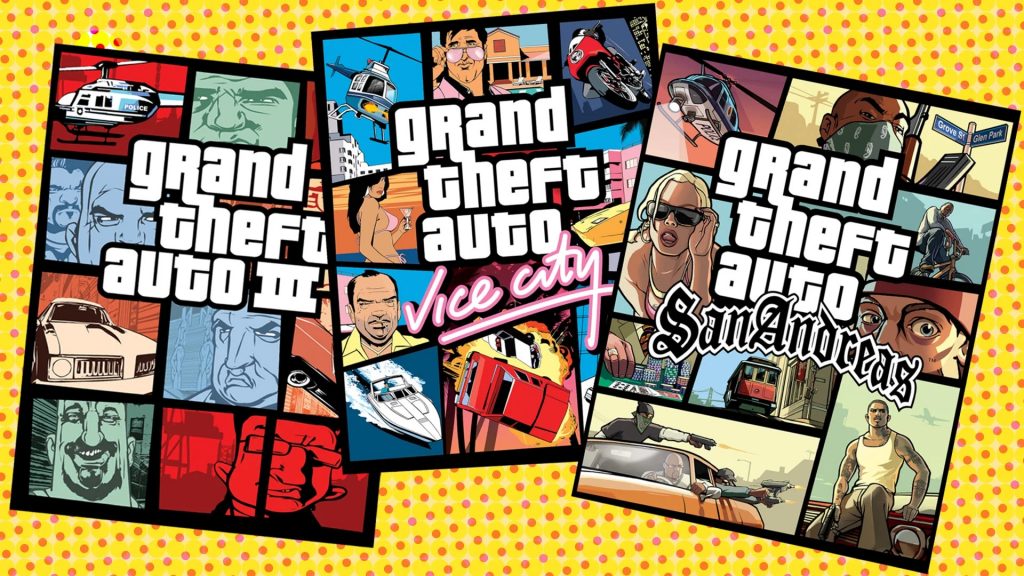 You Might Like: Rockstar planning whole United States as map for GTA 6
Over the past year, rumors have surfaced on Twitter, Reddit, and various websites that Rockstar is working on remakes or remasters of classic Grand Theft Auto titles from the PS2 era. These rumors only grew in popularity when Rockstar's parent company Take-Two Interactive used DMCA removals to remove classic GTA mods, while announcing that the publisher had three remastered games in development, as revealed by Kotaku.
According to sources, Rockstar is actively developing remastered versions of Grand Theft Auto 3, Grand Theft Auto Vice City, and Grand Theft Auto San Andreas. All three games are being remastered with the Unreal Engine and will be a mix of "old and new graphics." A source claiming to have seen a snippet of the games in action said the images reminded them of a heavily modified version of a classic GTA title. The games user interface is also being updated, but it will keep the same classic style. No details about the game were shared, but Kotaku has been told that these remastered titles are trying to stay true to the GTA games of the PS2 era as much as possible.
The plans around these remastered GTA titles have changed quite a bit over the last year as a result of the ongoing covid-19 pandemic, and they may continue to do so until things are officially announced. Originally, it looked like these re-releases were going to be bundled and offered as a bonus or "thank you gift" to players who purchased the upcoming next-gen ports of GTA 5 and GTA Online. Then plans changed and the remastered trilogy was scheduled to be released earlier this year. However, the plans have changed again, and the remastered titles are now planned to be released in late October or early November for PS4, PS5, Xbox One, Xbox Series X / S, Switch, PC, Stadia, and mobile devices.