Google Assistant, the intelligent personal assistant developed by Google can make online payments through a future update. This has been confirmed after being announced at the Google I / O 2016 demonstrating the integration wizard with online payment services in October. In the latest update published by the company it can be seen that such integration has already begun and will be completed and will end in the not too distant future.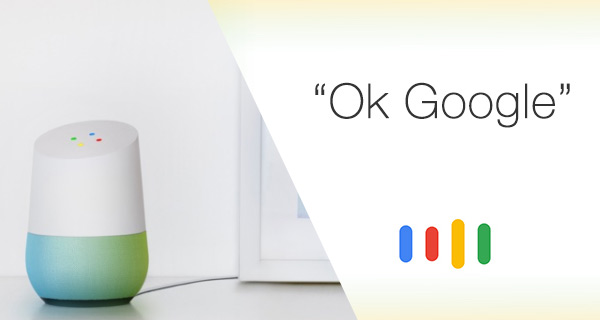 This has been reported by XDA, showing the code of the Google app in version 6.11.13 of the beta, revealing the process of integration of these services in the intelligent assistant. As you can see in the code, Google Assistant manages information of credit card as they already do many other applications, and also offer the possibility to contact the Google support if rapid assistance is needed.
In addition, the code can display the URL of a Google support page that redirects us to Google Home. It's very likely that online payments also reaches the Home platform, enabling its users to make purchases using voice commands. Google Assistant certainly is becoming more and more useful — and adding payment functionality certainly would help make it more competitive with Amazon's Alexa, which has been focused on online shopping and mobile payments since it first launched.