We all know about the iconic racing game, DIRT 3. What if i told you that you can get this game for free 100% off including the DLCs as well? The developer, Codemasters is giving away the Dirt 3 Complete Edition for a short period of time or so. packing in the ace rally racer and every single DLC pack released for it. All for nothing. Involving cutthroat competitions and a breathtaking rally racing campaign, this offer is one not to miss at all. Especially for petrol heads.
Codemasters Giving Away Dirt 3 For Free (Limited Offer)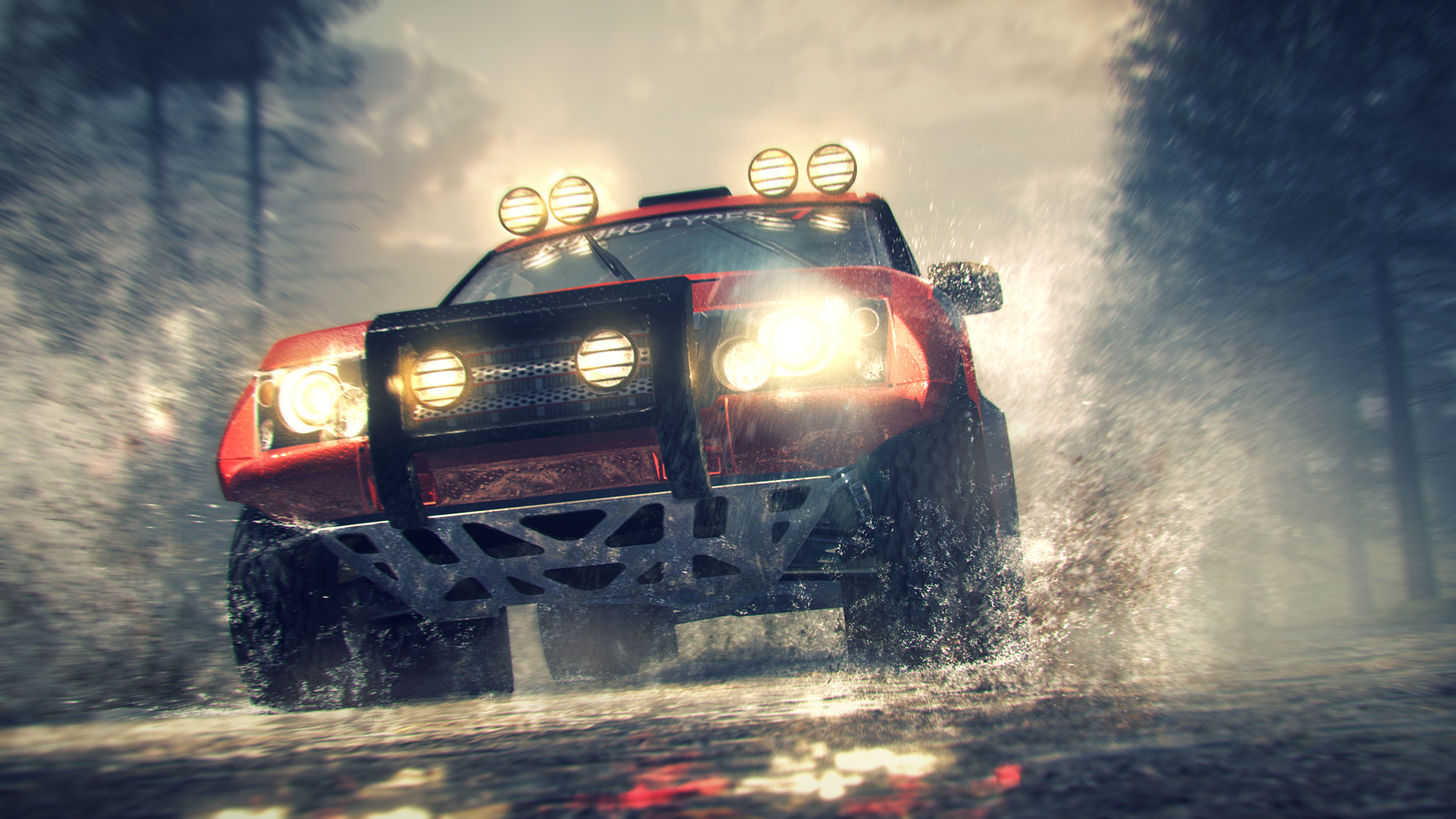 You can get the game from Humble Bundles after clicking this.
Here's what you will get :
Dirt 3
Monte Carlo Rally Pack
The X Games Asia Track Pack
The Power and Glory Car Pack
The Mud and Guts Car Pack
The Colin McRae Vision Charity Pack
The Ken Block Special Pack
The Mini Gymkhana Special Pack
Let us know what you think!!!