Large number of users are reporting issues related to game crashes on different platforms like official Nvidia forum, Reddit, Linus Tech Tips forum, Overclockers, etc. They all have something in common, crash to desktop (CTD) issues with factory-overclocked NVIDIA GeForce RTX 3080 graphics cards.
It seems that many models are affected, including Zotac GeForce RTX 3080 Trinity, the MSI GeForce RTX 3080 Ventus 3X OC, MSI Trio etc.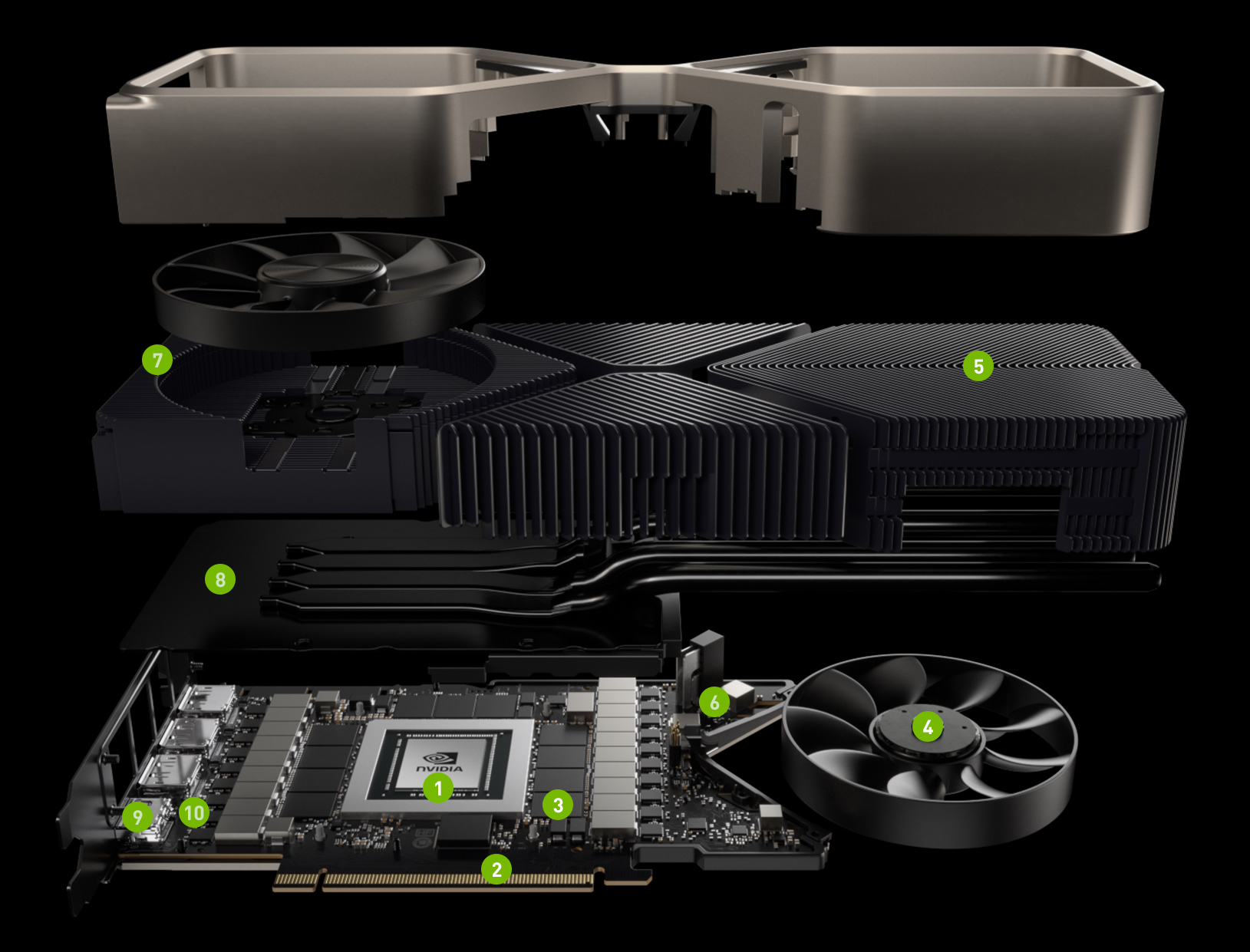 It appears that this problem is common when GPU Turbo frequency exceeds 2.0 GHz. Once that speed is exceeded to a specific level, the game crashes. There is currently no official statement from any board partner, but ComputerBase has confirmed that they are in contact with the manufacturers. They were unable to reproduce this issue with at least three of the custom models they have, so it is not really known very well what is causing this problem, if it is tied to the power supply, a software bug, or GPUs are not able to withstand the manufacturer's factory overclock very well.
A partial solution to the problem is to reduce the silicon frequencies between 50 to 100 MHz, undervolting will also fix the issue via MSI Afterburner 4.6.3 Beta  2.
In case you don't have issues, don't touch anything, and if you're experiencing them, this might help until an official fix is ​​announced.