Microsoft Studios and The Coalition announced the cross-play between Xbox One and Windows 10. Last year, Microsoft introduced Cross-Play versus multiplayer between Xbox One and Windows 10 to get Feedback from users. Thanks to that move, they have been able to gather the data needed to finally launch the new multiplayer mode between platforms.
Gears of War 4 Introduces Versus Social Cross-play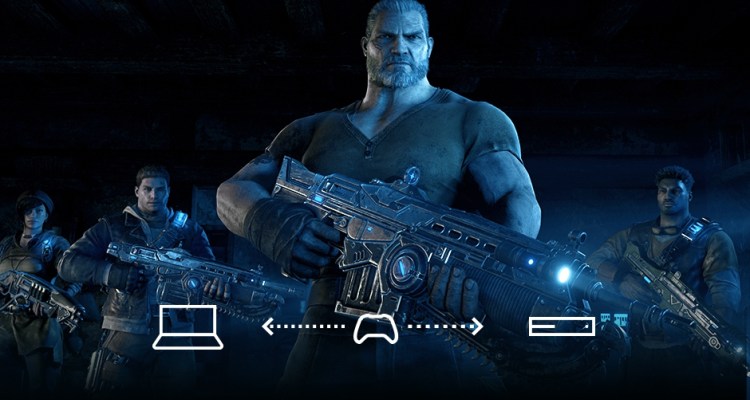 Among the data collected, we know that there were more than 750,000 games played during that weekend, more than 115,000 unique participants between Xbox One and PC and an average of 11.2 games played from PC and 6.2 from Xbox. Seeing the success of the multiplatform versus multiplatform, Microsoft decided to venture to develop and extend this functionality.
Social Quickplay will be permanently on the Cross-Play list as of today, but during the first few months it will be in a state of testing in order to obtain feedback from players and data about its operation to corroborate data obtained from the weekend test.
Core and Competitive will continue to be independent of each platform, so Xbox players will be able to play with other Xbox players and Windows 10 players in these modes. This is necessary not to ruin the gaming experience in Gears of War 4 until you know the real performance on both platforms.