Today we have the first picture of the Samsung Galaxy Note 8, where, unlike its previous iterations, at least in the front, the design is virtually identical to the Galaxy S8 and Galaxy S8 +. There the most remarkable difference would be in a dimension that favors the use of a battery with high capacity and the characteristic S-Pen of the Galaxy Note family occupies a vital space for it.
Samsung Galaxy Note 8 First Leaked Image: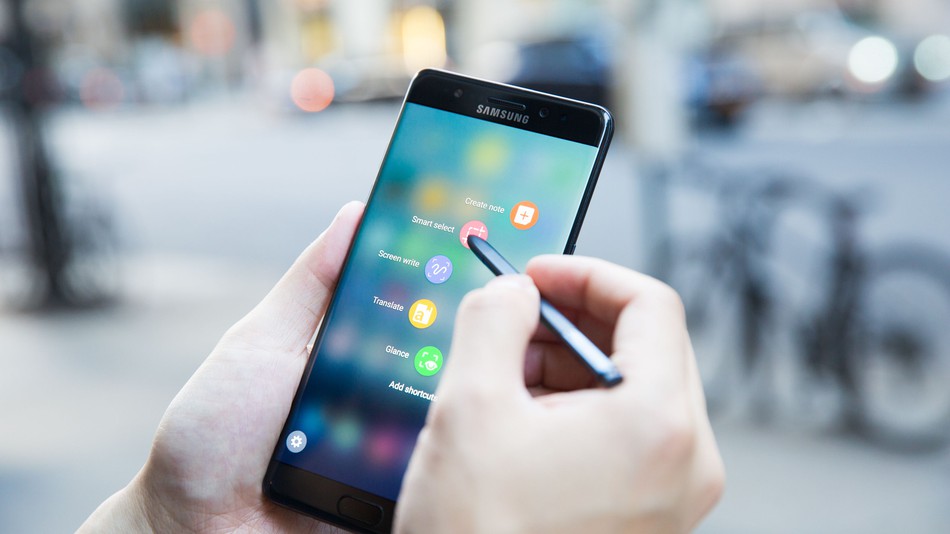 You Might Like: Samsung Galaxy S8 + with Dual Rear Camera Appears In China
The S Pen lined up next to the phone gives it some Note vibes, sure, but without getting a good look at the bottom of the device to check if there's a slot for the Pen, there's no way to know if it's actually a Note prototype, or just an S8+ posing with the Note's key peripheral.  There are still several months ahead for the official announcement of the Galaxy Note 8, so little by little we will know its specifications. Stay tuned for more!
Via: TweakTown