Thanks to the DxOMark benchmark, which determines the quality of a camera with a lot of tests, we know that the Galaxy Note8 camera has been considered as the best we can find in a smartphone reaching a score of 94 points out of 100. Although its score is tied with the camera of the iPhone 8 Plus. (The below images have been resized in this article due to their huge size).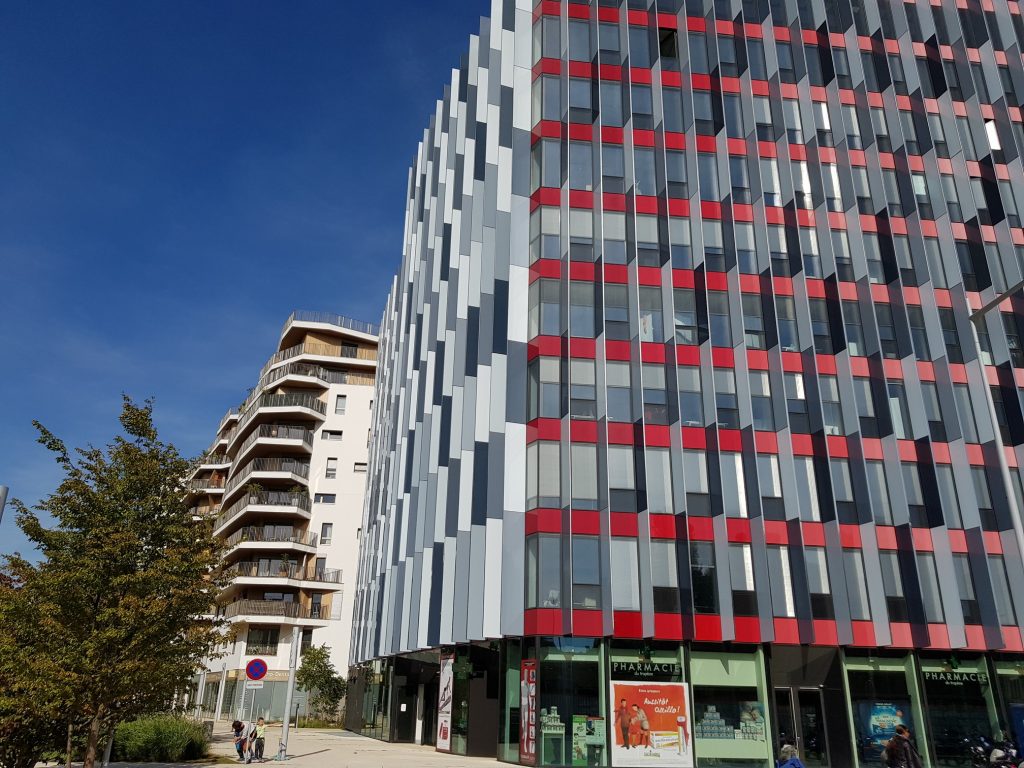 You Might Like: Samsung Galaxy Note 8 announced: Dual-Camera and 6.3 inch screen
We remind you that Samsung Galaxy Note 8 uses a single 12 megapixel (1 / 2.55 ") sensor with a 26mm lens with an F / 1.7 aperture and a 1.4um pixel size backed up from a 12MP 1 / 3.6″ telephoto 52mm with F / 2.4 aperture (1.0um), plus a 2x optical zoom along with an 8x digital zoom. It is backed by a PDAF autofocus, an optical image stabilizer (OIS), a dual LED flash configuration, and can capture 4K @ 30 FPS video.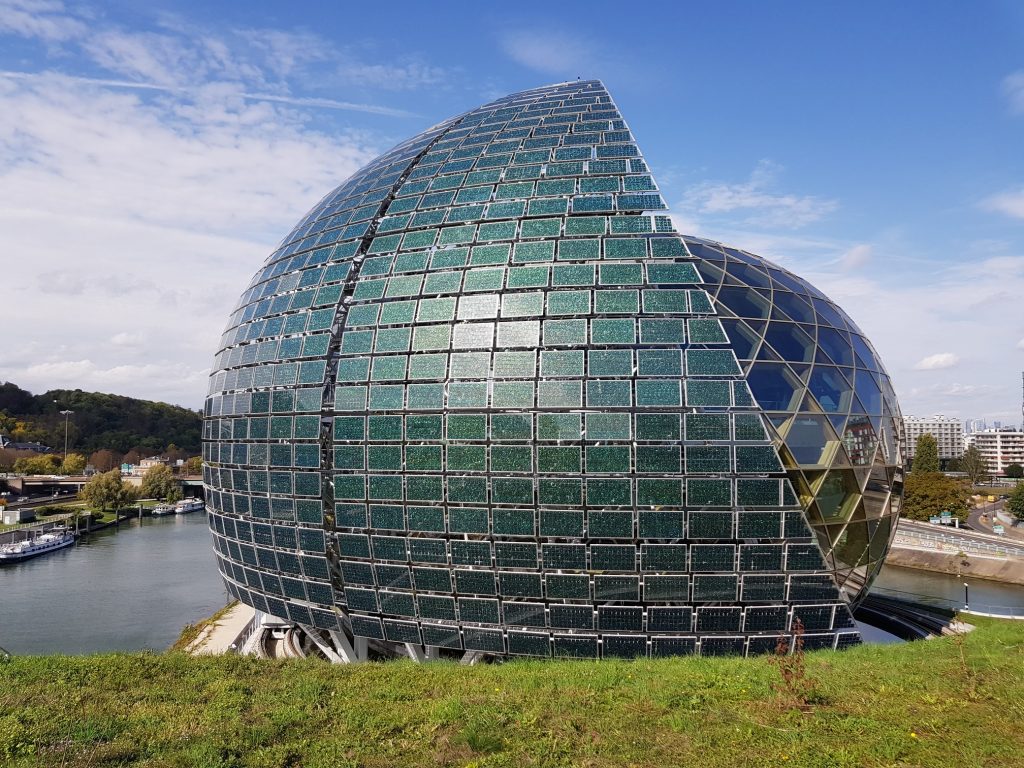 Going deeper, the source indicates that the overall dynamic range is somewhat limited compared to some of the best HDR algorithms they have tested, indicating that for example the Google Pixel delivers better performance under the dynamic range. There are also occasional irregularities in the white balance in outdoor scenes, with a clear pink visible, but the color saturation remains strong for some surprising results.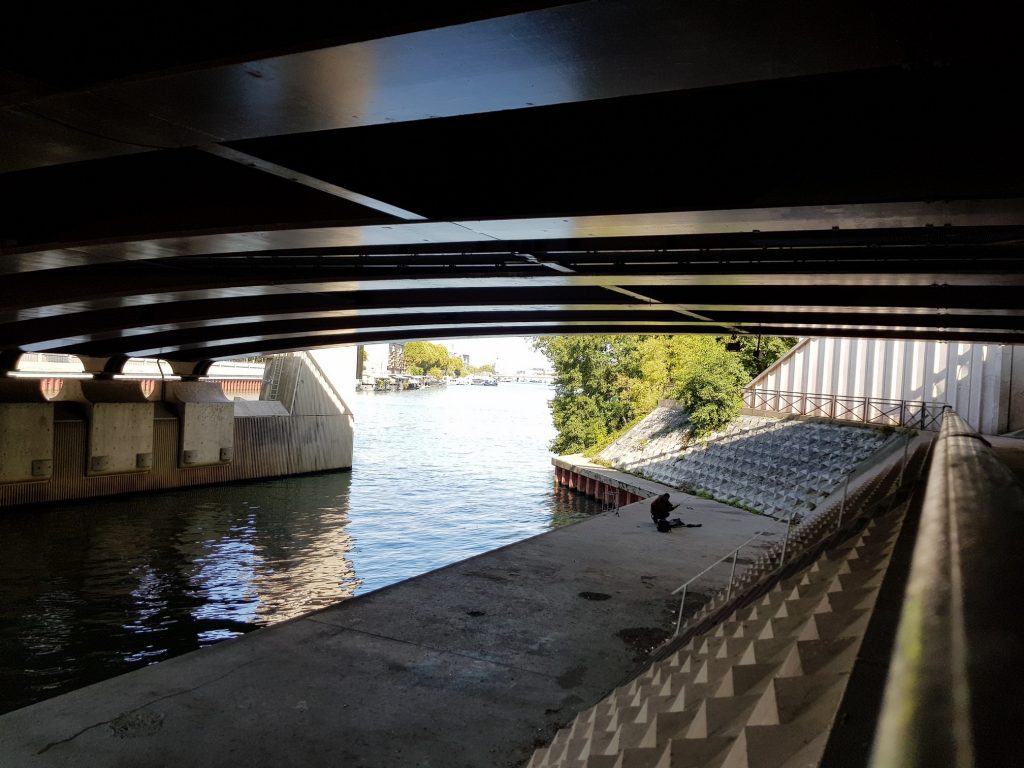 Under conditions of interior lighting, the exhibitions of Galaxy Note 8 are excellent, with a well-managed noise, preservation of the details along with a vivid color. In extremely low light conditions, the images are slightly underexposed, although at 5 lux they are still very usable and still exploitable even under almost dark conditions of only 1 lux. Galaxy Note 8 captures slightly less details of moving subjects under indoor lighting conditions, but the results are still very acceptable.
The Galaxy Note8's outstanding attribute is its zoom, excellent results with the x2 optical zoom, as well as an impressive resolution in the digital zoom in x4 and even in x8. Using Galaxy Note 8 zoom up to x4 magnification in high lighting condition results in phenomenal detail, although fewer details are recorded at x8, images are still very useful, especially in bright light. Using the x2 optical zoom in low light, detail remains outstanding, but digital zoom shots begin to suffer a little more, especially at x8 magnification, where detail is seriously affected. However, source indicates that it is best zoom of a device they have tested so far in low light.
Now we are waiting for Google Pixel 2, which is expected to offer great performance, and dual camera devices such as the iPhone X next to the Huawei Mate 10 that promise not to disappoint. You can see all the tests with the photos in high quality at DxOMark site.