During an AMA (Ask me Anything) on ​​Reddit that ended a few hours ago, Valve President Gabe Newell announced that the developers are working on several projects using the Source 2 graphics engine.
Valve is working on several unannounced projects
While Newell responded that "number 3 should not be named," as if it were Lord Voldemort from Harry Potter, he responded affirmatively when someone asked him if Valve is working on some single-player title. But he did not give names or dates, just only that there are games in development, including some for virtual reality.
As expected, Gabe Newell did not make many comments on the recent leaks about the rumors of Half-Life 3. However, when someone asked him if there is any game in development that takes place in the half-life/portal universe, Newell replied with a simple "Yep".
With regard to unannounced products and the graphics engine Source 2 Gabe said the following:
"We are continuing to use Source 2 as our primary game development environment. Aside from moving Dota 2 to the engine recently, we are are using it as the foundation of some unannounced products. We would like to have everyone working on games here at Valve to eventually be using the same engine. We also intend to continue to make the Source 2 engine work available to the broad developer community as we go, and to make it available free of charge."
With these revelations, it is likely that games like Team Fortress 2 and CS: GO, sooner or later make their transfer to Source 2.
In response to another question, Newell said that Valve has been developing virtual reality games with a "controller placed on the knuckles" (knuckles controller), which is presumed to be the prototype shown last October.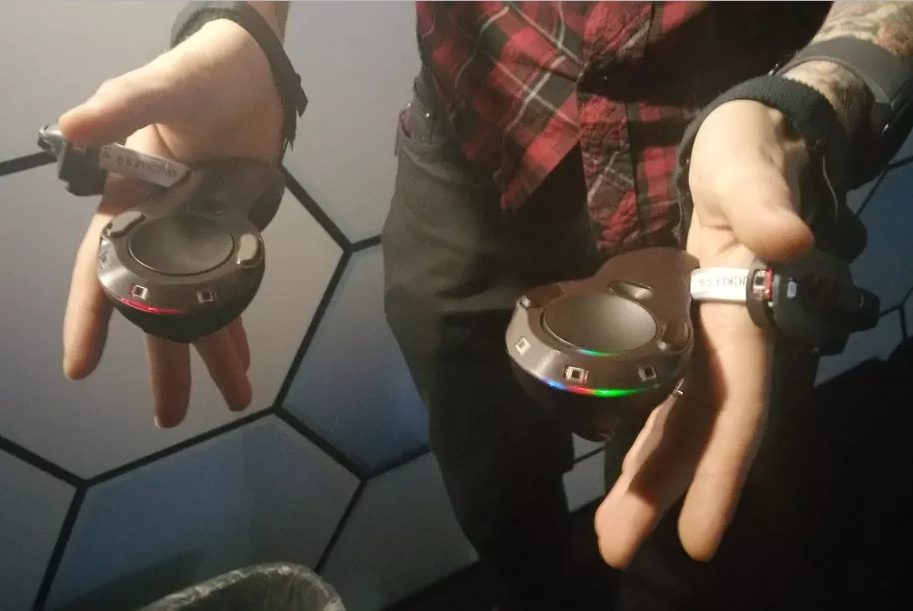 On the other hand, although there has been leaked details of Left 4 Dead 3, when asked about the number three in the IP of zombies, Newell said that Valve's new products usually are accompanied by new technologies and design challenge. He called Left 4 Dead "a good place for creating shared narratives".
Let's hope Valve announces at least some of those games soon, and hopefully it's either Half-Life 3, Portal 3 or Left 4 Dead 3.