A few days ago, Epic Games revealed a very important news for the followers of Fortnite. As explained by the developer, Fortnite mobile will also be launched on the Android operating system, but not in the way you would expect, that is, through Google Play, but it will come in another way, another way that has not been revealed by the studio.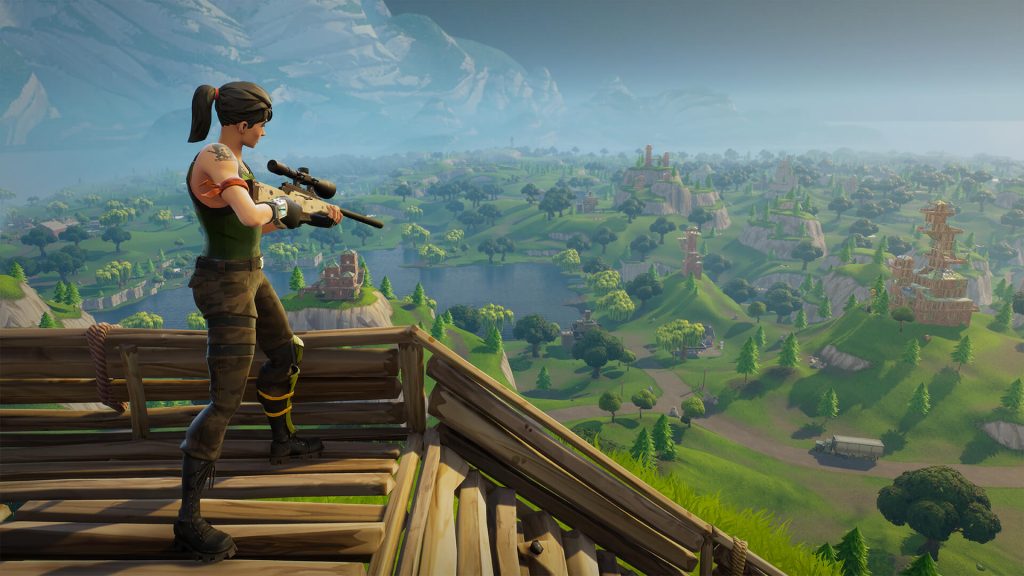 You Might Like: Fortnite Earned Over $1 Billion From In-Game Transactions
However, a series of latest information indicate a fairly important data in relation to Fortnite mobile, that the well-known game of Epic Games will be distributed through the App Store of Samsung. This has been shown by leaked excerpts of code, which fuels the belief that the Android game will be totally exclusive to Samsung. Similarly, it is believed that the newly released Galaxy Tab S4 will be able to run the game, as well as the next Galaxy Note 9 that will be announced in a couple of days.
While we might think that the rest of Android users will still have the ability to download the game through the Samsung application store on other devices, or even get it through the APK file and install it, the leaked code reveals that the software may prevent them from running it unless they're using a Tab S4 or Note 9. Undoubtedly it would be a great point to score for Samsung, although surely this move will not please the followers of Fortnite.