In an interview with Spanish website Life Extra, director of Final Fantasy XV, Hajime Tabata said that if they were developing a PC version it would take at least one year.
Final Fantasy XV: PC version would take at least a year to be developed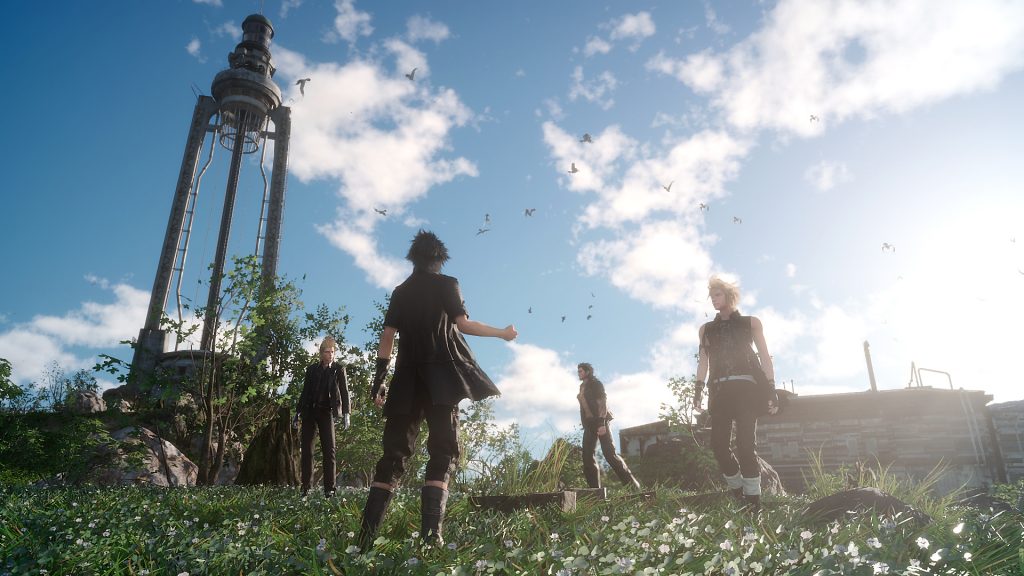 You Might Like: Final Fantasy XV: Final Build Shows Huge Improvement In Graphics, Comparison Screenshots
In the unlikely event face a PC version (say which closes tomorrow FF15 development and has already given the green light to port) how long it would take the team to have a final version? Would it be something similar to that seen in consoles or seize the possibility of higher performance to improve it?

On that hypothesis, not talking about something real, just an idea, if we worked on a PC version of what I have very clear is that we would work to provide a better version of what we have now on consoles. We could say that something like this would take us more than a year.
According to the director of the game, the reason behind this long time is because it will take some time to adapt new engine, which he said would be very laborious.
Regarding versions of the PlayStation 4 and PlayStation Pro, Tabata said the game was not designed for the new version of the console, but they are working to improve graphics according to the power of the console. As for PlayStation VR, beyond the experience with promo announced at E3 2016, the Square Enix  plans to release even more focused content in virtual reality accessory from Sony.
Final Fantasy XV is scheduled to be released on November 29, 2016 for PlayStation 4, PlayStation Pro, Xbox One and Xbox One S.