Through Epic Database, the data tracker of the Epic Games Store, listings for Final Fantasy VII Remake and Alan Wake Remastered have been revealed, which could be exclusive on PC for that platform, as happened with Control (which was released on Steam after a year of exclusivity) and the Kingdom Hearts series.
Both titles appear as codenames ("Pineapple QA" for Final Fantasy VII Remake and "HeronStaging" for Alan Wake Remastered), but the "CloudSaveFolder" property reveals the true identity of each title: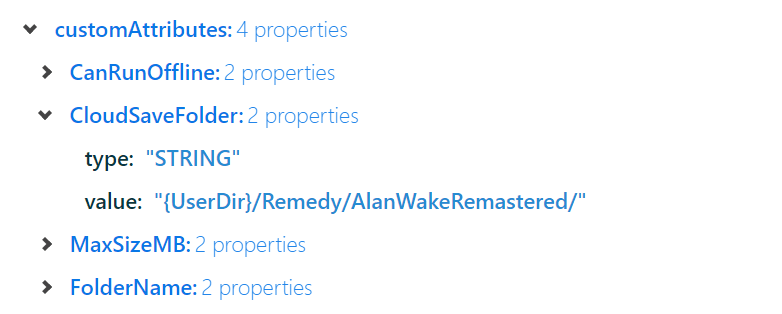 The launch trailer for Final Fantasy VII Remake recently released for PlayStation 5 version, revealed that the game will only be available on PlayStation 5 for at least six months before it's available on any other platform, meaning a PC version could be released on December 10, or as early as 2022.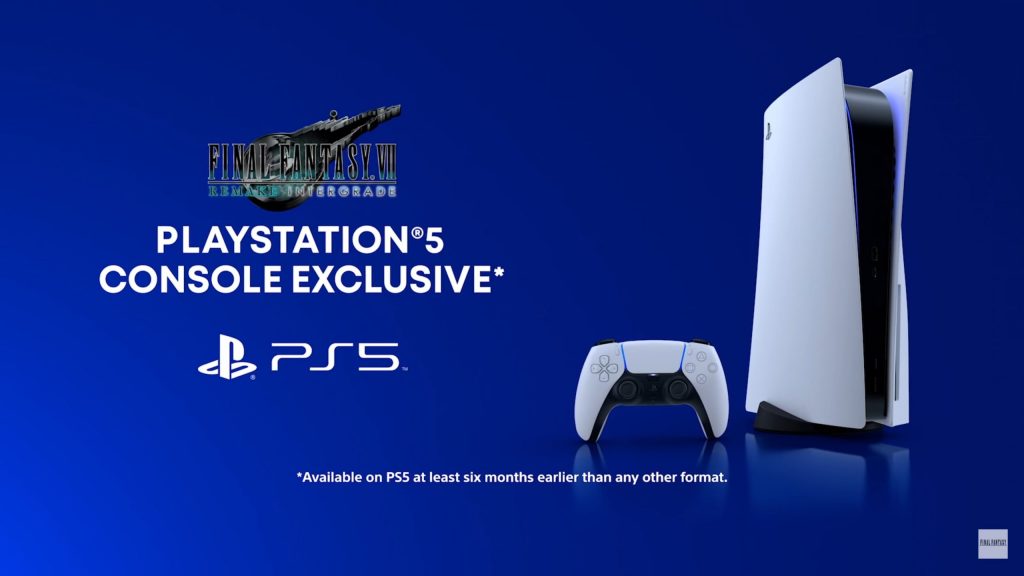 On the other hand, Microsoft returned the rights to publishing Alan Wake to Remedy Entertainment in July 2019, and in March 2020 Epic Games announced a multi-game publishing agreement with Remedy Entertainment, so Alan Wake Remastered could be exclusive from the Epic Games Store for at least six months – or one year.