In an interview with Collider, Giancarlo Esposito, known for his performance in Breaking Bad and The Mandalorian revealed that he was working for a video game with a special kind of technology that requires a "new acting style".
But now, according to a publication – now deleted – from the Game Reactor site, it states that said title will be neither more nor less than Far Cry 6, which will be announced on July 12 at 12:00 pm PT / 3: 00 pm ET during the Ubisoft Forward digital event – whose teaser you can see below.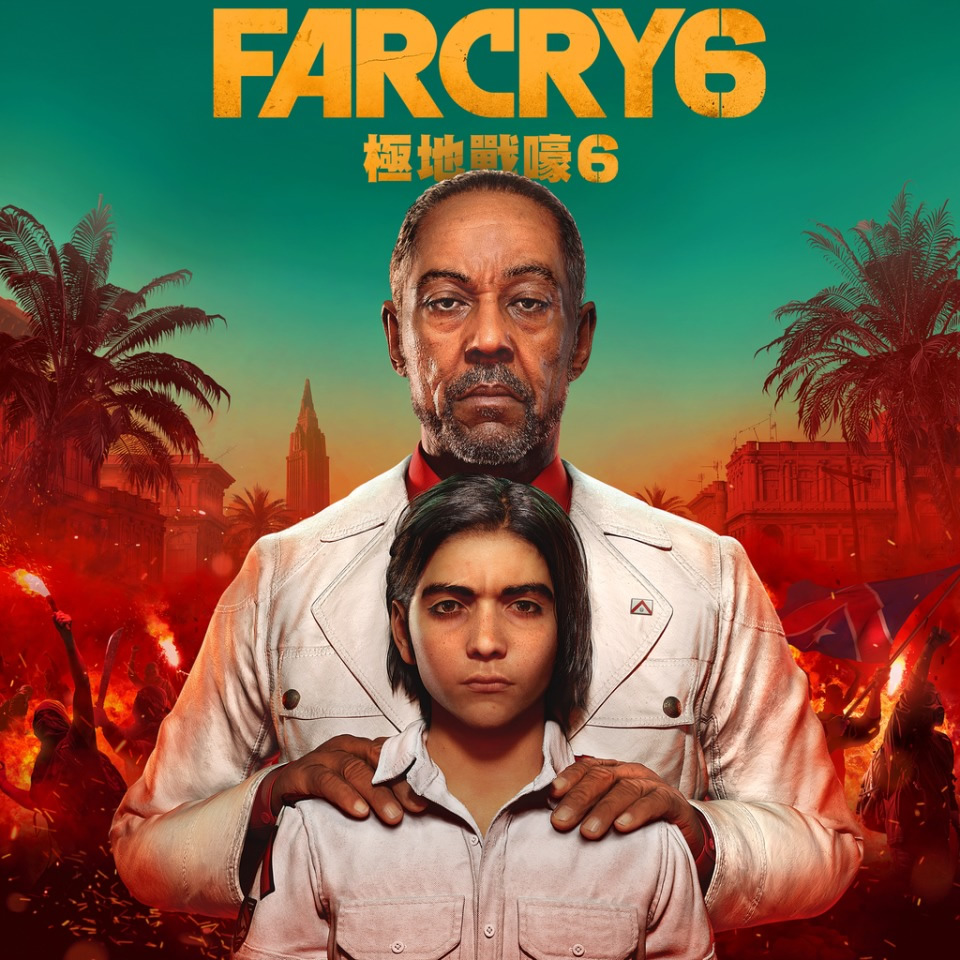 Although none of the notes mention that Esposito could be the villain, we all know that he is unlikely to be the protagonist or an altruistic NPC, leaving the antagonist option as the best role for the great actor, especially considering his performance in Breaking Bad, Better Call Saul and the hit Star Wars series. Also, the actor is not new to the world of gaming either. He has previously voiced and portrayed "The Dentist" in Payday 2.
From what can be seen in the video, Ubisoft promises to show, among other things, Gameplay of Watch Dogs 3, the recently announced Hyper Scape and a bit more of Assassin's Creed Valhalla and other title set in a snowy area possibly related to Far Cry 6.