According to the site Game Reaktor, the French-Canadian publisher will announce a new entry for its open-world first-person action series on July 12 during its digital event "Ubisoft Forward", where of course the studio will also announce and showcase gameplay of previously announced titles like; Watch Dogs: Legion, Gods and Monsters, Skulls & Bones, etc.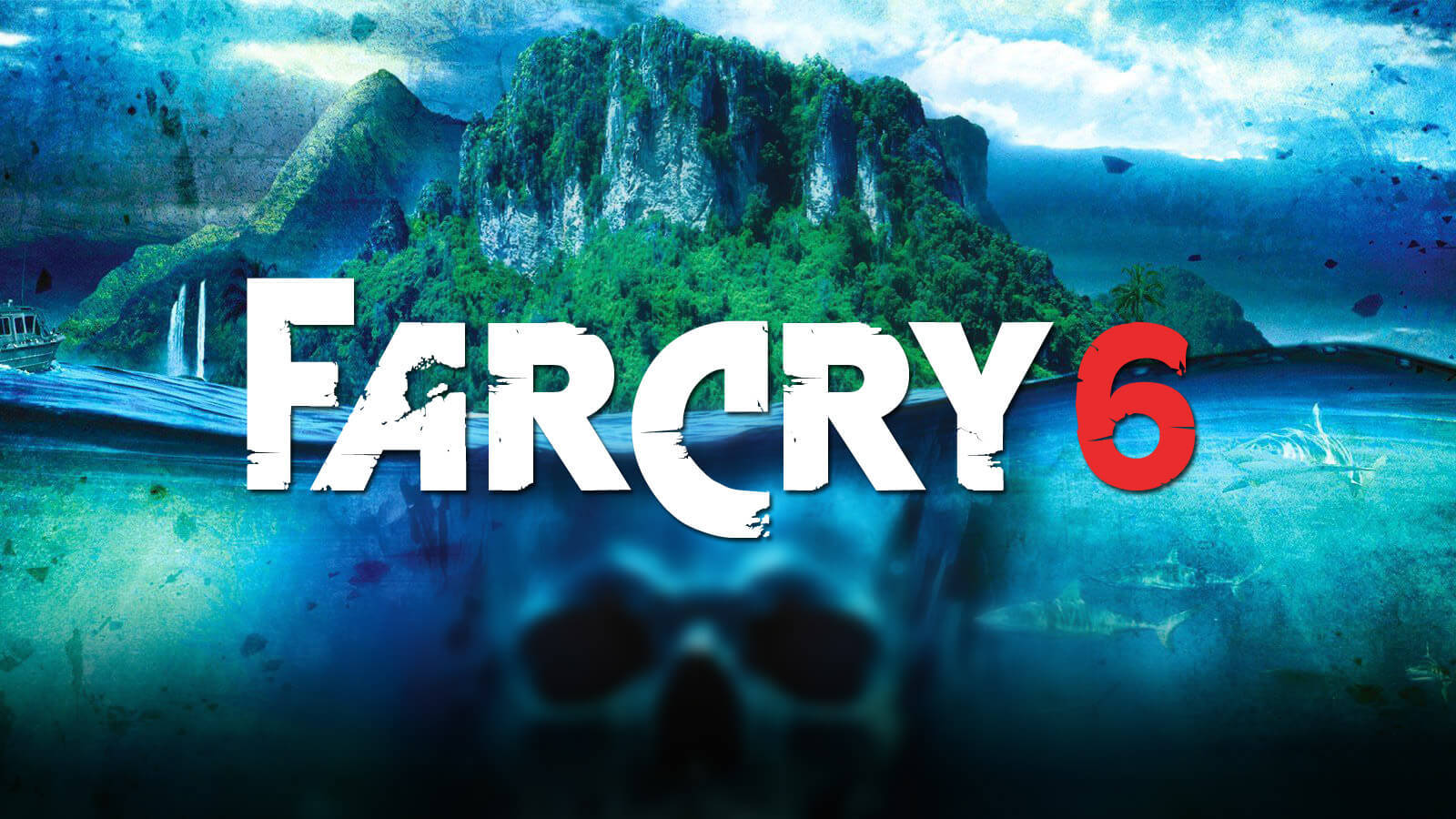 According to the leak, Far Cry 6 will present a very exotic location, ideal for those – like me – who abhorred the boring North American setting of Far Cry 5. Hopefully it will also radically change its gameplay template, since the latest iterations of the series and other open-world games from Ubisoft are more of less on same blueprint and obviously fans of the series are already tired of the repetitive and repeated mechanics of the publisher.
According to sources, this new installment would launch in the first quarter of 2021 for PC, PlayStation 5, and Xbox Series X, as it would be the last Ubisoft title to launch for fiscal year 2020-2021.