First image of Far Cry 6 has been leaked, and curiously, the leak has been from the Chinese PlayStation Store itself, which also revealed that the game will arrive on February 18, 2021.
Thanks to the image we know that Giancarlo Esposito, better known as Gus Fring in the fictional series Breaking Bad will be the antagonist in this new installment. In the game, he will play the role of Yara's dictator, a fictional country that seems to be inspired by Cuba.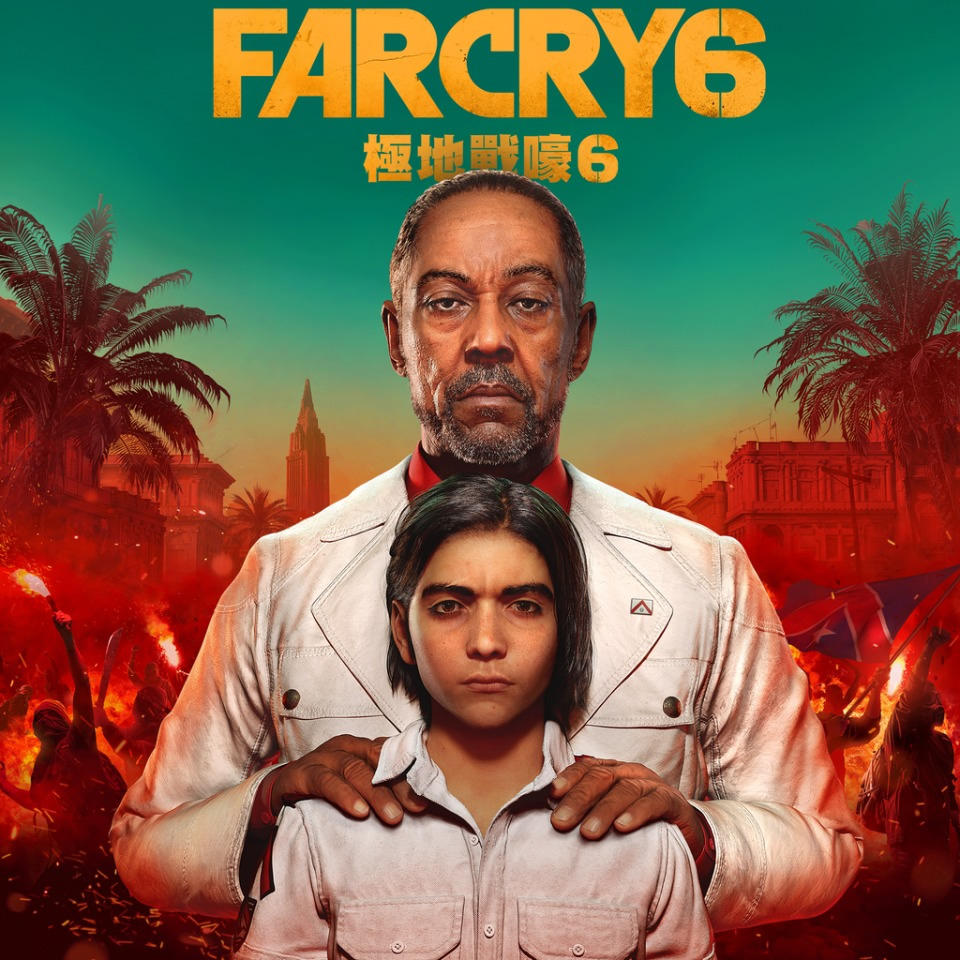 We will take the role of Dani Rojas, a local guerrilla fighter who is facing the dictator's government. The description of the store indicates that it is the largest Far Cry game created to date, which translates into a huge map with jungles, beaches and cities like Esperanza, the country's capital.
"Employ makeshift weapons, vehicles, and Amigos, the new Fangs for Hire to burn the tyrannical regime to the ground,"
On the other hand, it is indicated that if the game is purchased for the PlayStation 4, players will receive the free update for the PlayStation 5, expecting the same outcome on the Xbox One and the Xbox Series X. Far Cry 6 could be officially announced on this Sunday on Ubisoft Forward along with other titles.