The manufacturers are finalizing the BIOS to grant full compatibility to the AMD Ryzen 3000 with the current motherboards, and Gigabyte with its BIOS F40 goes a step further, since, in addition to providing full compatibility to Ryzen 3000 CPUs with their motherboards equipped with the AMD X470 and AMD B450 chipset, thislatest BIOS has added the possibility of activating the PCI-Express 4.0 interface.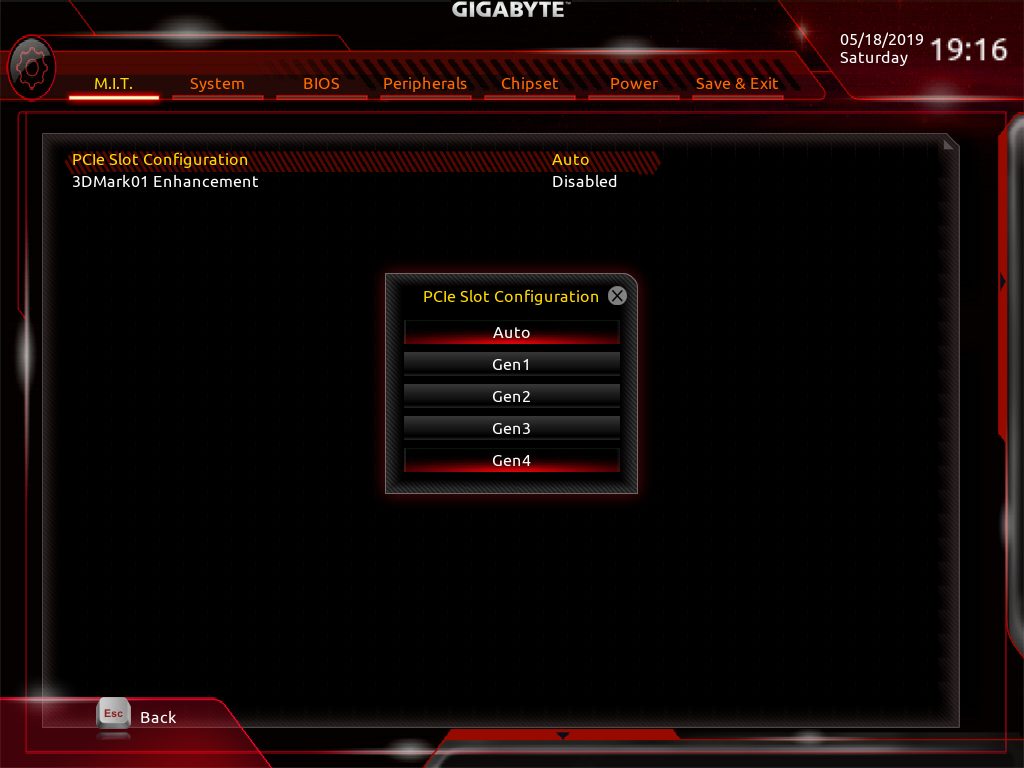 This is because – under certain conditions – existing motherboards with the PCI-Express 3.0 interface can support the higher speeds that are unlocked with the new PCI-Express 4.0 standard, but AMD's manufacturing partners have not explicitly announced this feature in the existing models, since it would reduce the sale of new motherboards based on X50 and B540 chipsets.
With this update, full compatibility will be granted to components that will use this interface, such as the future generation of SSD storage units with much faster speed. Of course, while current AMD motherboards would be compatible with this standard, support would be limited to certain slots, where the previous gen motherboards would offer the first of their slots as PCI-Express 4.0 x16 and the rest would be under PCIe 3.0.
The fact that users of older Ryzen motherboards stand a chance to get at least one PCIe slot upgraded to Gen4 is a quite a bonus for customers.