EVGA announced its new flagship graphics card, the EVGA GeForce GTX 1080 Ti FTW3 ELITE, a graphics card that stands out for two aspects: it includes a standard 11 GB GDDR5X memory that reaches an astonishing 12 GHz frequency offering a bandwidth of 528 GB / s compared to the 484.4 GB / s output of the reference model to 11.008 MHz. The new graphics card will be available in black or white color to go with the rest of the components.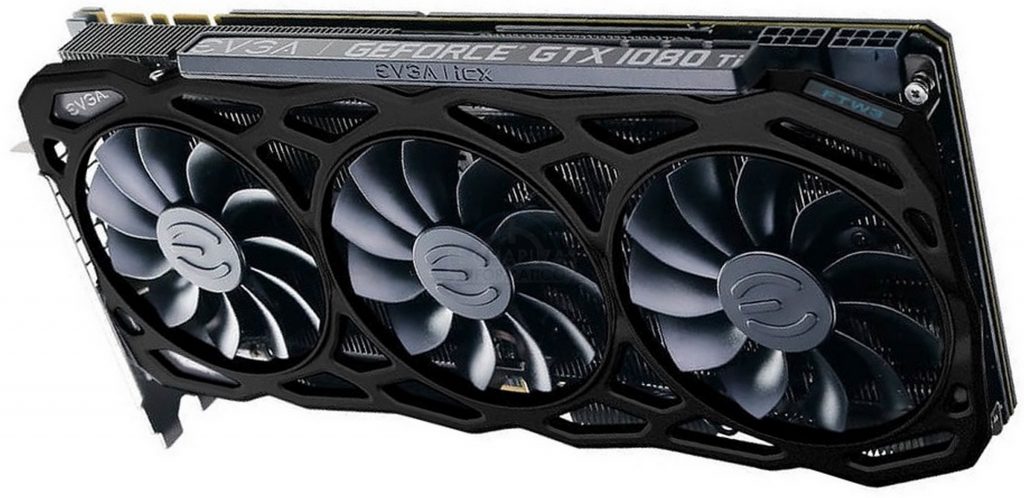 In addition, the EVGA GeForce GTX 1080 Ti FTW3 ELITE integrates the silicon GP102 conformed by 3584 CUDA Cores at a Base / Turbo frequency of 1569/1683 MHz (vs.1480/1582 MHz in reference model), includes a dual BIOS configuration, a 10 + 2-phase VRM power supply powered by two 8-pin 8 + 8 pin PCI-Express connectors and backed up by the company's top-of-the-line cooling system, the iCX with a triple fan cooling system dressed in a thermal shield, RGB diodes for the GPU, PWM and memory, 9 temperature sensors along the PCB, and a fuse to add additional security, multiple MCUs.
The EVGA GeForce GTX 1080 Ti FTW3 ELITE also comes with a standard DVI-D port, three DisplayPort headers, and a single HDMI 2.0b display output.
The card is priced at $849.99 US and will be introduced in store shelves soon.