The time has come for the world's most popular gaming services to reward their members with new and exciting free games. The list of games is quite extensive, and it includes titles that will satisfy action and adventure fans, esports fans, RPG fans and of course fans of casual gaming. The majority of the games will require having a monthly or annual subscription with the provider, but some games are completely free.
Free Games for PlayStation 4
PS Plus is celebrating its 10-year anniversary, and to spread the joy, Sony is offering two top-class titles and one PS exclusive. With most PlayStation fans being in the process of saving money for the purchase of a PS5, it is certain the majority gamers will greatly appreciate getting games such as NBA 2K20, Rise of the Tomb Raider and Erica for free. The three games have a collective completion time of almost 80 hours, so most players will have something to keep themselves busy not only during the month of July but also during the next couple of months. PlayStation owners can also try the PlayStation Now service, offering hundreds of award-winning games.  
PC and Xbox Games with Gold and Xbox Game Pass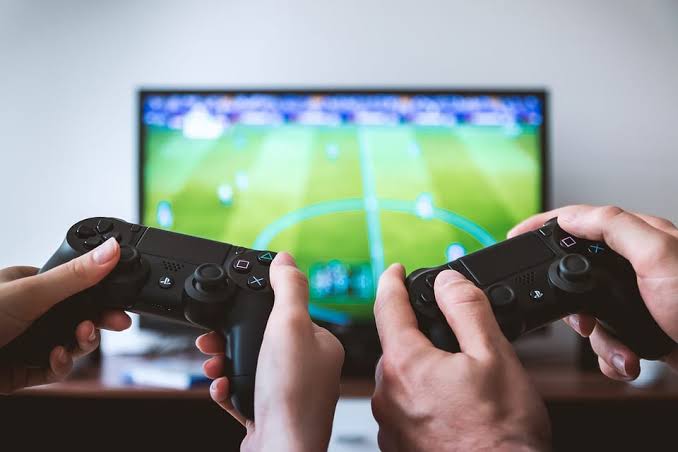 If you are not one of the players that enjoy casino games from www.mansioncasino.com, which also regularly adds new games, then Microsoft has a long list of games to keep you entertained during the summer. Xbox and PC owners will have the opportunity to download and play not one, not two but 22 different games. The most notable titles are WRC 8 FIA World Rally Championship, Kingdom Hearts HD, No Man's Sky and The Elder Scrolls Online. It is worth mentioning that the Xbox Game Pass list contains more than 150 games and it is getting longer and longer every month. 
Twitch Prime Free PC Games
Over the last couple of years, Twitch Prime has managed to earn a significant piece of the gaming pie. This is something that has satisfied the Amazon board, as their 1-billion-dollar investment has paid off in many different ways. The most important is, of course, the new demographic that has been brought in to Amazon Prime, through the Twitch subscriptions. This month, gamers will be getting twelve free titles, consisting mainly of classic fighting games. Games such as The King of Fighters, Fatal Fury and Art of Fighting will make players feel nostalgic about the time when they waited in line at an arcade in order to play their favourite games. 
Epic Games Store
Last but not least, Epic Games Store is offering five free titles to its members. The most important title is, of course, Conan Exiles as it offers the longest gameplay time. Apart from that, Steam's strongest competitor is also offering, Hue, Trackmania, Stranger Things 3: The Game and AER Memories of Old. The great thing about Epic Games Store is that the provider is practically giving these games away without any hidden fees. All it will take to download and to play these games for free is an account with the service.