Fortnite, one of the most popular games these days recently got under hot debate in public forums as the fans spotted the logo of "swastika" on one of its map.
It was first posted by reddit user "EuBestCityEu" on the forums which got a quick response from the fans. A couple of hours later, the image was all over the social media due to which Epic games issued a response regarding the matter. No doubt, the developers are active on reddit forums and they proved yet again by listening to the queries of their gamers.
One of the developer issued on official response by replying that, "This was unintended and will be addressed ASAP by adjusting the metal piece art". Whereas the developers while explaining the matter to The Verge confirmed that the swastika will be fixed after the next update which was originally scheduled for later this week.
They later shared an image, confirming that the game will look like this after the fix. Take a look at the fixed image;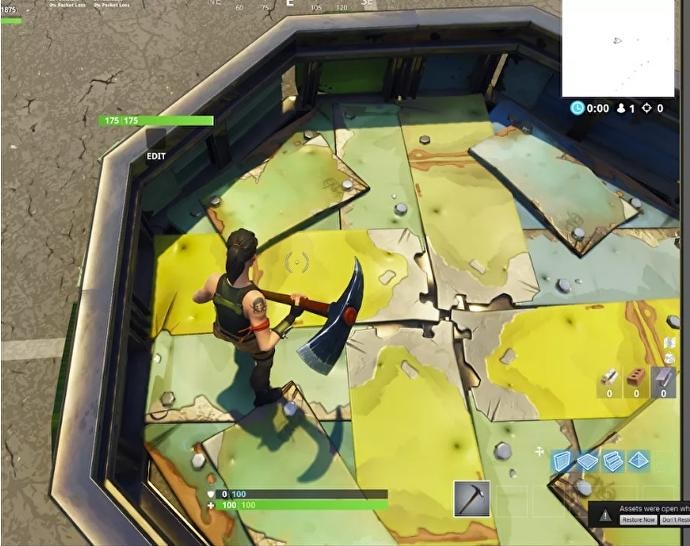 See also: Sony Blocked Fortnite Cross-Play Feature With Nintendo Switch
While another debate on Twitter started after the response from Epic Games on how easy or 'accidental' it is for the developers to create designs in the games, from swatiska to butts. Have a look into it;
Yeah the swastika is such a procedurally simple shape that it's really, really hard not to just accidentally show up. Any time you've got a right angle piece, it can just, appear on accident. I get it, I do.

— Xy (@XylariaVG) June 18, 2018
What's your take on this? Fortnite is now available for PC, PS4, Nintendo Switch and Xbox One.