In many documents that have been leaked as a result of the legal battle between Epic Games and Apple, it has been revealed that that Tim Sweeney's company would have offered Sony $ 200 million for around four and six of its exclusive PlayStation titles, and Epic is still waiting for a response.
The sheet also mentions the idea of ​​bringing Microsoft and Nintendo exclusives to the Epic Games Store, but given that Phil Spencer has his own plans with Xbox Game Pass, and Nintendo is historically a very closed company when it comes to launching their titles on other platforms, the same representatives of Epic give it as a lost cause.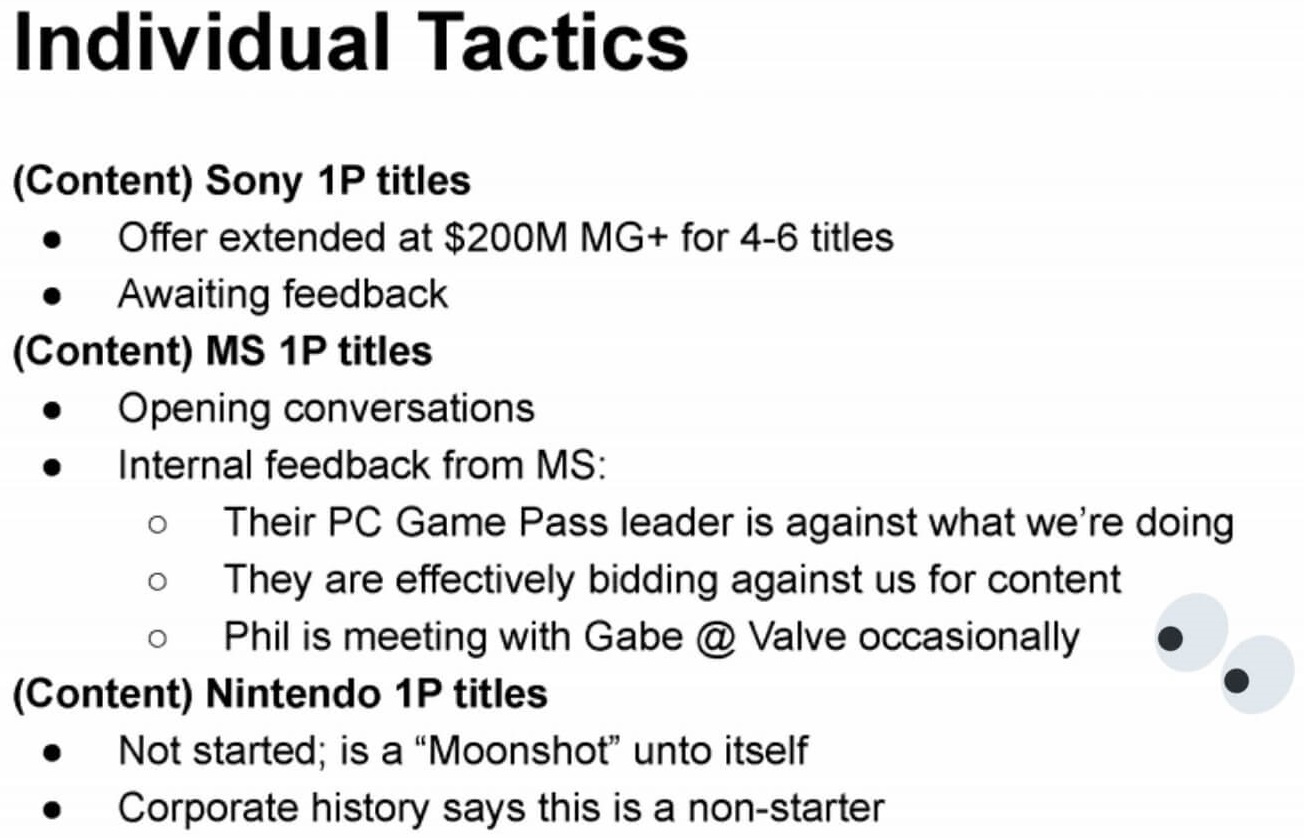 Although the document is recent, it is unknown if it precedes the premiere of Horizon: Zero Dawn on the PC platform, or the imminent launch of Days Gone on PC, since both are available on both Steam and the Epic Games Store, so if the deal is after Days Gone, we could be talking about exclusives like Bloodborne, God of War, Marvel's Spider-Man , The Last of Us Remastered, UNCHARTED The Nathan Drake Collection, Uncharted 4, and Shadow of the Colossus (Remake), among others.
Now, considering that any of these titles would easily sell between 500,000 and 1,000,000 copies (especially God of War, Bloodborne and Spider-Man), if they were on Steam, and even considering Valve's cut of 30%, $ 200 million seems too little, since Sony knows that Steam is synonymous with the PC, and Epic is not exactly the platform of choice for PC gamers.