The Epic Games Store arrived in December 2018, and if you have installed it on launch and redeem all games company has offered till now, then you should know that you have saved more than 2,000 euros in games.
As per the company record, they giveaway three games each week, and sometimes even Triple A titles like the Grand Theft Auto 5, a game that's currently on sale on its direct competitor, Steam for 35 euros.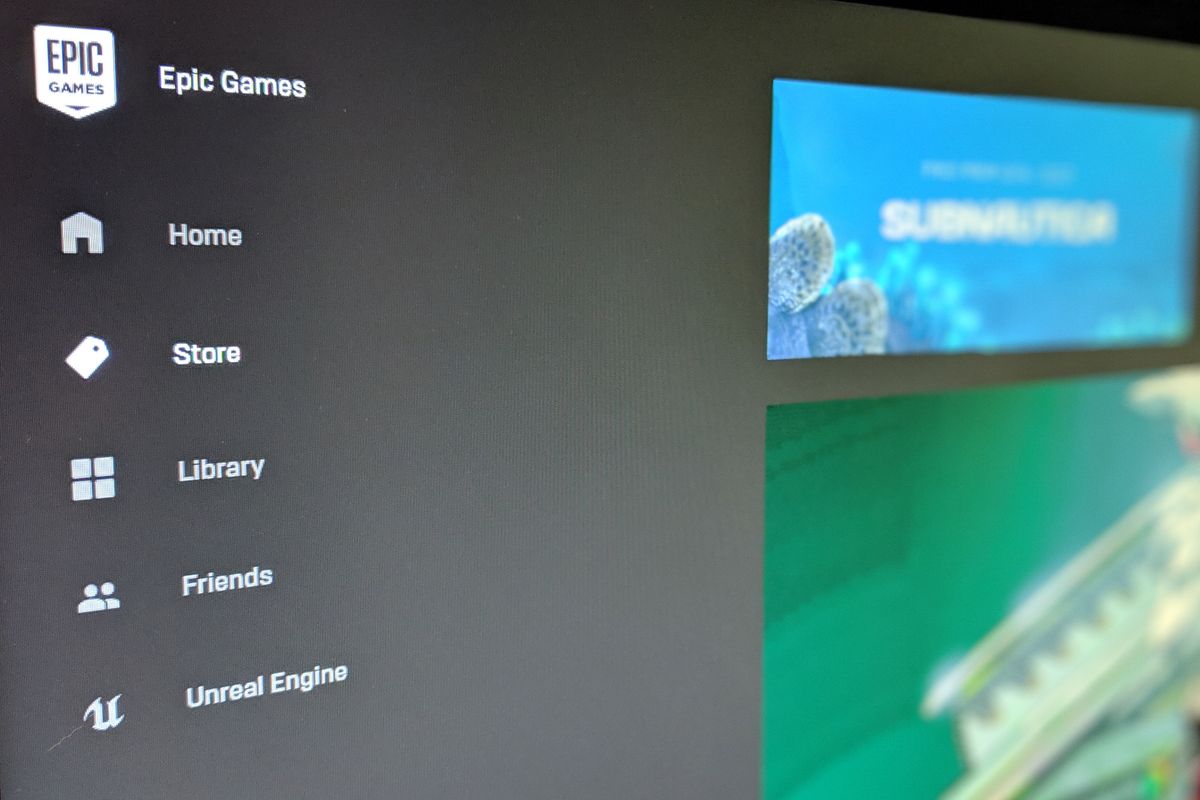 You Might Like: Grand Theft Auto 5 – New Mod «NaturalVision Evolved» now available
Best of all, the Epic Games Store has given away everything from Triple A to Indie games, in addition to going through all possible genres with all kinds of user profiles in mind. This translates to a total of 108 games given away since its launch, and since Subnautica debuted the Epic trend, until this week's Grand Theft Auto 5, if you've redeemed all the games, without missing any, you have a great library of games valued at just over 2,000 euros. Sure, some of these games have been available deeply discounted or free elsewhere, but we're going with the non-sale price as a rough gauge of how valuable each title is.