If PC gamers were wondering how Epic Games has managed to persuade both publishers and developers to join their new digital store, the answer is simple. According to the Tech Crunch site, the company earned up to three billion dollars in 2018 and now valued at 15 billion dollars.
Of course, all this was thanks to Fortnite, its Battle Royale mode, its Battle Pass and microtransactions. Just for the reference, the entire Sony gaming division expected earnings in 2018 are around $ 2,700 million.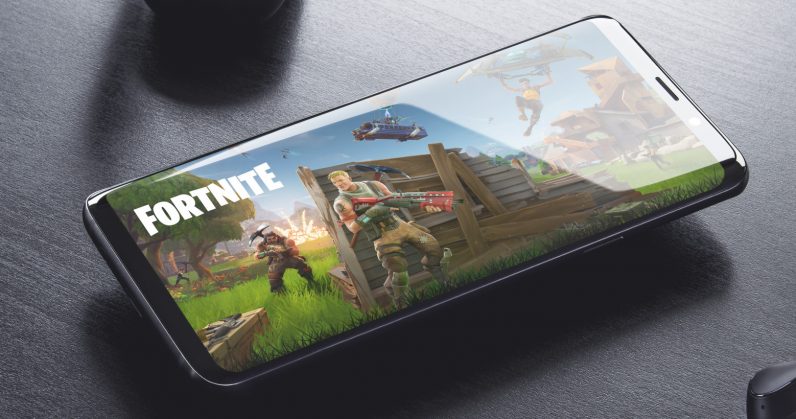 It is no coincidence that the developer has discontinued the development of Paragon in April of this year (giving away assets of the game valued at 12 million dollars), as well as the cancellation of the development of Unreal Tournament.
Epic Games has already secured the exclusivity (for twelve months) of Maneater titles, World War Z, the Final Season of The Walking Dead, Hades, Satisfactory, Super Meat Boy Forever and JOURNEY, among others.
The company aims to attract PC users to their new client by giving away a game every two weeks. This began with Subnautica on December 14 (the deadline to redeem is today) and, starting tomorrow, you can redeem Super Meat Boy until January 10, 2019.
The store will also attract more and more developers, since the Epic Games slice will be 12% (absorbing royalties from Unreal Engine) in contrast to 30% Steam, as long as the game does not use Unreal Engine. Otherwise the publisher or developer gets 5% less, which is in the hands of Epic Games.