In a previous article, we discussed how gaming and gambling can help improve your mind. Online casino gaming has gotten really popular among serious gamers too, and there are good reasons for that. For starters, online casino games are incredibly fun, which means they are perfect for when you want to take your mind off of serious games like Dota 2 and CS:GO.
On top of that, online casino gaming doesn't have to be complex. You don't need to risk your money or implement advanced strategies to win cash prizes and have a lot of fun. These tips and tricks will help you enter the world of online casino gaming more easily.
Leverage Bonus Offers
One of the first things you want to do when getting started with online casino gaming is finding the best online casino and the right bonus offers to claim. Almost all online casinos have great bonus offers as part of their promotional campaigns. With the gaming industry being as competitive as it is today, it is not surprising to see online casinos ramping up their bonus offers.
Play'n Pin is the perfect site to visit if you want to know more about online casinos and their bonus offers. For example, you can immediately tell that Slingo has an incredible 100% deposit-match bonus of up to £100, plus 50 free spins to claim. Even better, you can use the bonus bankroll to play in the Slingo Boom room to reduce the wagering requirement for this bonus.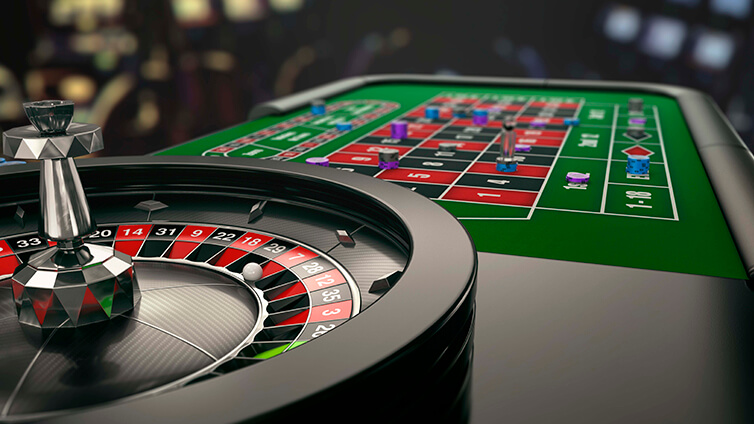 Try Simpler Games
Some casino games are simple by nature. Slots games, for example, are relatively simple; you don't need advanced strategies to play and win cash prizes. While there are slots games with hundreds of winning combinations, classic 3-reel games are still very easy to find.
The same is true with Blackjack. Blackjack tables are widely available on online gaming platforms. You can even find tables that offer a lower house advantage if you want to bring in more cash prizes. Since you are playing online, no one is stopping you from using a suitable Blackjack matrix while you play.
Other games are incredibly fun to play online. Poker, for instance, pits you against fellow online players. Some online casinos even have games of Bingo and tournaments that you can enter for gigantic prizes.
Watch Out for Side Games
The initial tip about leveraging bonus offers can also be applied once you are an online casino gamer. While most bonus offers are designed to attract new players, there are also deals and special offers to claim if you are a seasoned player on the platform.
These offers usually come in the form of side games. Many slots games have bonus rounds that let you win free spins and other rewards. Gaming platforms also offer side games to keep you entertained in between gaming sessions. Use the mini-games to win anything from cash prizes to free spins.
That's it! As mentioned before, online casino gaming doesn't have to be difficult; it certainly doesn't need to be high-risk. With these tips in mind, you can play your favourite games, win real cash prizes, and have fun without risking your money in the process.