The rumors have been confirmed, Corsair today announced that EagleTree Capital ("EagleTree") reached a definitive agreement to acquire a majority stake in this company. The transaction is expected to close in the next several months.
EagleTree Buys Majority Share In Corsair for $ 525 million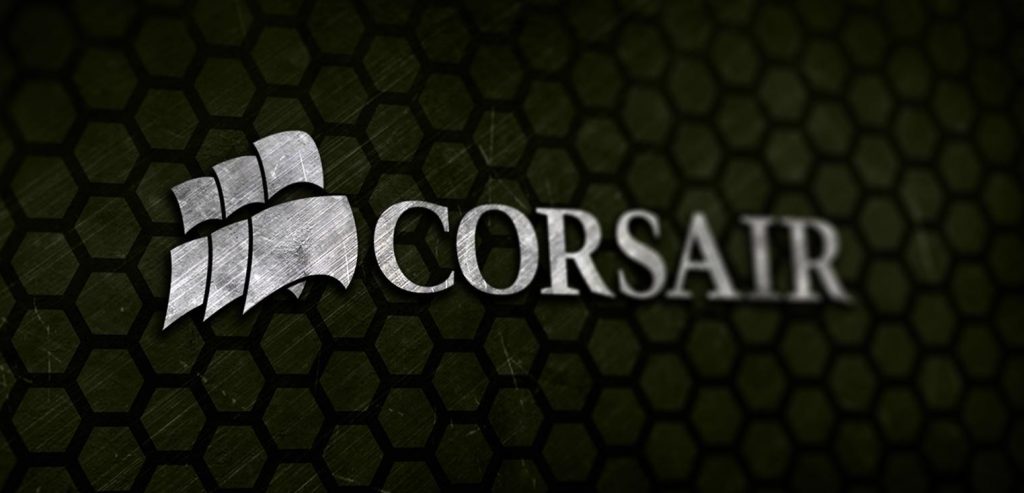 As part of the transaction, Corsair's founder and CEO, Andy Paul will maintain a significant stake in the company and continue his role as CEO. IMCO (Investment Management Corporation of Ontario) and Honeywell also co-invest with EagleTree, which acts on behalf of its private equity fund EagleTree Partners IV.
Founded in 1994, Corsair has grown from offering a unique line of high-performance memory products to a leading global supplier of high-performance computing products including memory, components, gaming peripherals and complete All-in-One PC such as its recently launched Corsair One. The diverse portfolio of PC gaming products is available through distributors and retailers in more than 60 countries around the world.
"We are excited about the opportunity to partner with EagleTree and leverage the team's consumer products expertise to further accelerate our progress," said Andy Paul, Founder and CEO of CORSAIR.

"We are very fortunate to have attracted such experienced investment partners. EagleTree's backing will allow us to continue to focus first and foremost on our loyal and passionate customers, and accelerate our investment in innovation and new technology and products to enhance the quality experience that enthusiasts and gamers have come to expect from us."