Many sports have major video game franchises that undergo regular (often annual) releases. Typically, these games have a cult following, with each new release surpassing the previous games' sales performance.
One of the biggest examples of this is EA Sports' FIFA Football franchise, which is popular amongst association football (soccer) fans that want to secure bragging rights that they are more talented than their friends. Other sports with popular annual video game releases include Formula One, NFL and the NBA.
Many of these games have come under criticism for being re-skinned versions of the previous year's game, but developers do try to add new features every year. Recently, one trend that all of these games have been following is to introduce a story or "career" mode, where a player creates their own character and has to build their career, starting as a rookie then developing their skills over several seasons. This is something that we see in UFC 3.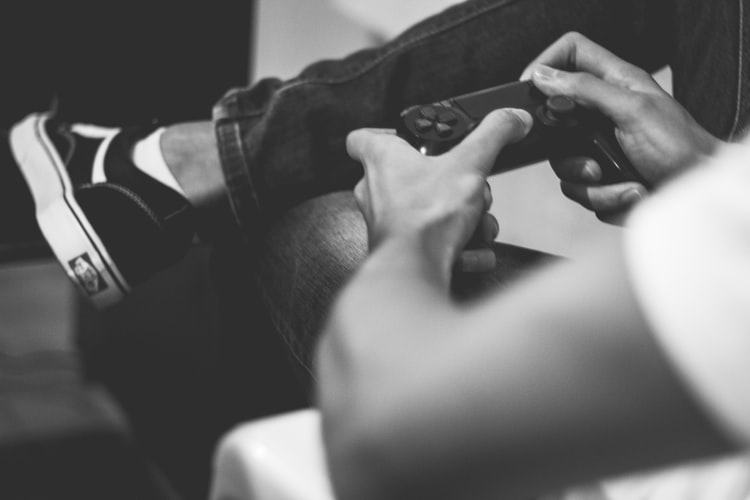 The Ultimate Fighting Championship and MMA in general is one of the new kids on the block when it comes to fully-licensed video games. The latest franchise, developed by EA Canada and SkyBox Labs and released under the name "EA Sports UFC" was first released in 2014. Since then, it has had two sequels: EA Sports UFC 2 and 3, which were released in 2016 and 2018 respectively. The two sequels were released for PlayStation 4 and Xbox One, while the original was also available for iOS and Android mobile devices.
What is the UFC?
The UFC is the world's largest promoter of Mixed Martial Arts competitions and organises fights for female and male competitors across 12 different weight divisions. It is considered to be the highest level of MMA competition, in just two decades the promotion has grown into a multi-billion dollar operation.
UFC's popularity has grown so much in recent years that some pundits are predicting it to become more popular than the NFL. The mixed martial arts competition turned itself from an underground collective to a major sports brand in just two decades, with major bookmakers like FoxBet now accepting wagers on matches. These wagers include bets on the outcome of a fight and the method of victory.
To capitalise on this popularity, a wide range of UFC merchandise is available for fans to purchase, including t-shirts, belts and baseball caps.
UFC 3
Accurately simulating a MMA fight is difficult for video games designers, it is a complex sport involving many different grappling and striking moves, all of which need to be depicted on screen. MMA is a much broader sport than boxing, with a lot of depth. EA has risen to the challenge and done a decent job of bringing a solid MMA product that captures the excitement of the UFC.
Microtransactions
While not unique to UFC 3, the use of microtransactions is an unwelcome distraction from the Ultimate Team mode. It is possible to not use this feature, but it is hard to ignore its existence.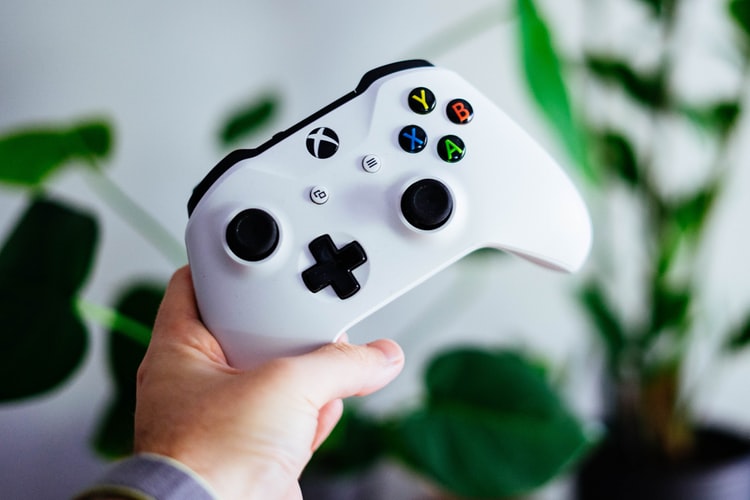 Improved Career Mode
Career mode in UFC 3 has seen some incremental improvements. You now have more choice of how your character will spend their time between each fight, which martial arts to focus on, which gym to train in and more. This helps you to develop your character in the way you want, growing skills that reflect your preferred fighting style.
Better Strike Controls
One of the biggest improvements on the previous installments is that the control system for strikes has been completely revised. Players can now use the right stick to freely bob and weave from side to side to avoid punches and kicks from their opponent. This helps the game feel more realistic in depicting the dynamic way in which a UFC fight plays out. One niggle about this is that the damage inflicted by a particular strike seems inconsistent, with the occasional bodged kick to the arm ending up in a knockout.
It requires a lot of practice to really take advantage of this new system, learning your opponent's technique and adapting your style accordingly. However, it's incredibly satisfying when you pull it off.
Weak Ground Controls
While strike controls have been given a major overhaul, the controls for ground combat have not benefited from this treatment. It is difficult to understand why you are being overpowered by your opponent, or why you no longer have a dominant position. By providing more feedback, the player would be able to make informed decisions and developed their grappling strategy.
Fortunately, though, if you're not a fan of ground combat UFC 3 features "Stand and Bang" and "Knockout" modes. Both of which removed the ground element and the latter features a humorous commentary from Snoop Dogg.
Overall, UFC 3 is a nice step up from UFC 2. Microtransactions are an unwelcome addition, but the franchise seems to be heading in the right direction. Hopefully, EA will make a big step forward again with UFC 4.