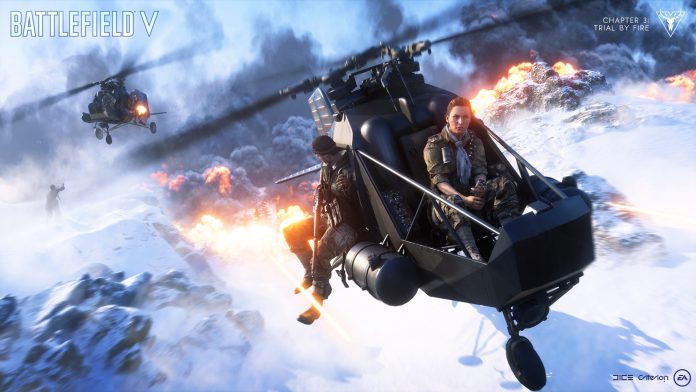 Electronic Arts has announced that its abandoning the support of Stars Wars: Battlefront 2, a title released in November 2017.
This has been one of the most influential games in recent years, but for the worse, remembering that at the last minute they had to eliminate a large number of invasive microtransactions at the request of Disney itself. Its initial bad reputation was very expensive, and more when with the passage of time, and numerous updates, the title offered a great gameplay, but it helped other studios to step on the brakes with the abuse of loot boxes.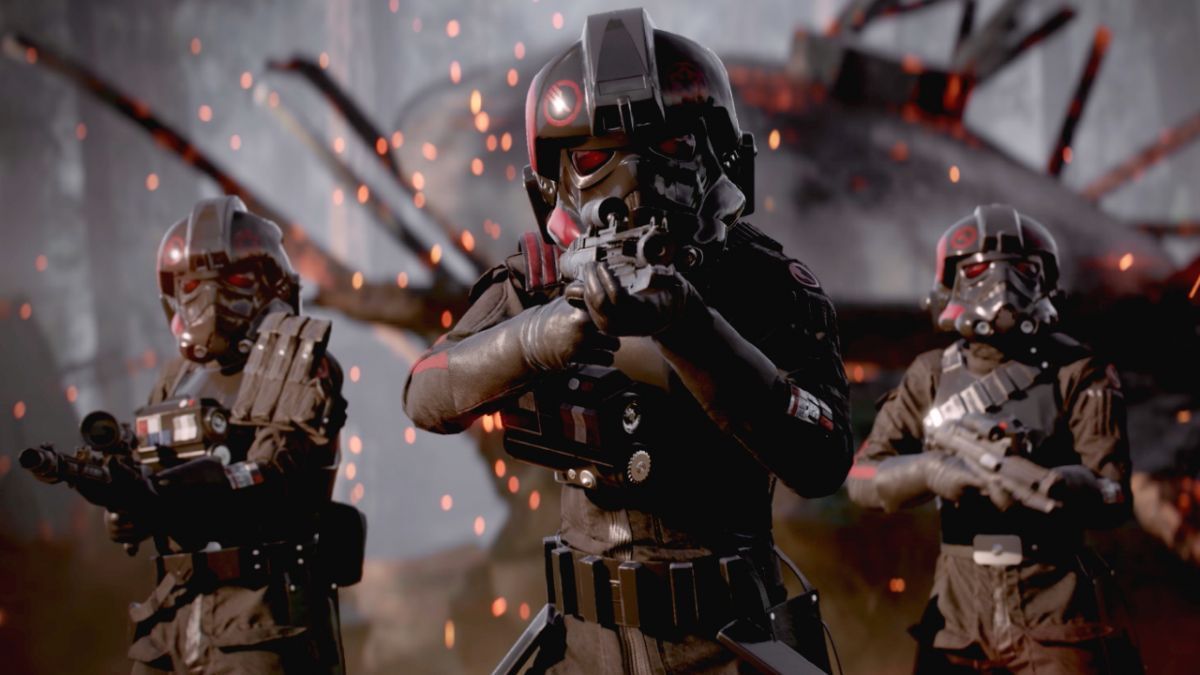 In addition to this announcement, it was also confirmed that the discontinuation of support for Battlefield 5 will come in June with its latest update. This game started even worse, since its presentation only raised criticism. So after a year and half of Battlefield 5 launch, we would now see Battlefield 6 in the next year.
Although we call it Battlefield 6, the company has not really confirmed its name, more information will likely be forthcoming soon.