In recent weeks we have been very expectant about possible announcements related to the PlayStation 5. However, instead of new official information from Sony, we have encountered mere commercials to display the console logo and a few more details. That is why it seems that with the new PlayStation 5 we have to take all data out of leaks, and that is what has happened with the DualShock 5.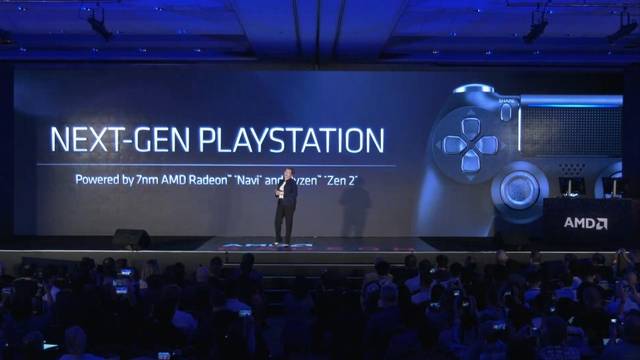 And in this case the information relates to a patent filed by Sony itself, in which the firm details that the new DualShock 5 will equip the necessary technology to recognize voice commands. In this way, the new PlayStation 5 controller will take the voice commands to the Sony console, which will allow us to perform different actions in the environment of the platform, even in some games.
One of the biggest news is also that the new DualShock 5 will be compatible with the current PlayStation 4 and PlayStation 4 Pro, so it seems that Sony has no plans to forget about the current consoles. Similarly, the patent offers more information about the supposed PlayStation Assistant that we will find in the console. This virtual assistant would work in a similar way to other assistants such as Siri or Alexa.
For now, we will have to wait for Sony to confirm all this information in an official announcement or presentation.