Dragon Quest Heroes 2, a new entry to the action, role-playing game from Square Enix gets a PC release date for April.
Dragon Quest Heroes 2 developed by Omega Force with Square Enix as the publishers, is an action adventure title where players are sent to restore the world order back to normal, for which they will have to combat in the thrilling battles. The game includes multiplayer mode, allowing players to form a team of four and fight against the enemies and monsters.
According to the publisher Square Enix, Dragon Quest Heroes 2 will be released on Steam on April 25th, along with the game's worldwide release on PlayStation 4. The game is currently available in Japan. Check out the game's announcement trailer below;
A NEW ADVENTURE BEGINS!

After a thousand years of peace, the Seven Realms suddenly collapse into conflict as if guided by a mysterious and malicious force. Now, you must lead a band of powerful heroes in a quest to defeat evil and save the war-torn world!
The publisher also revealed some new screenshots of the game;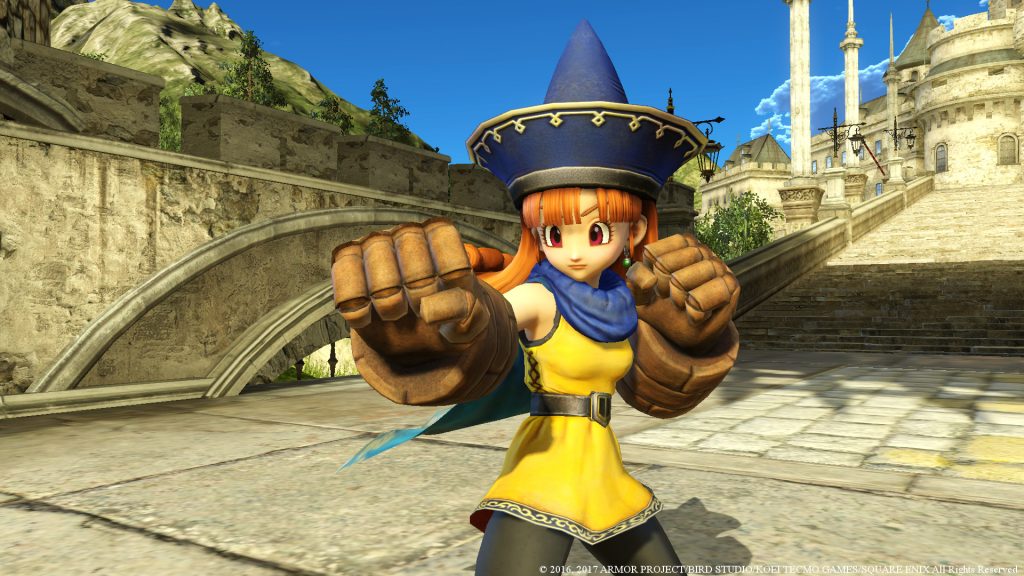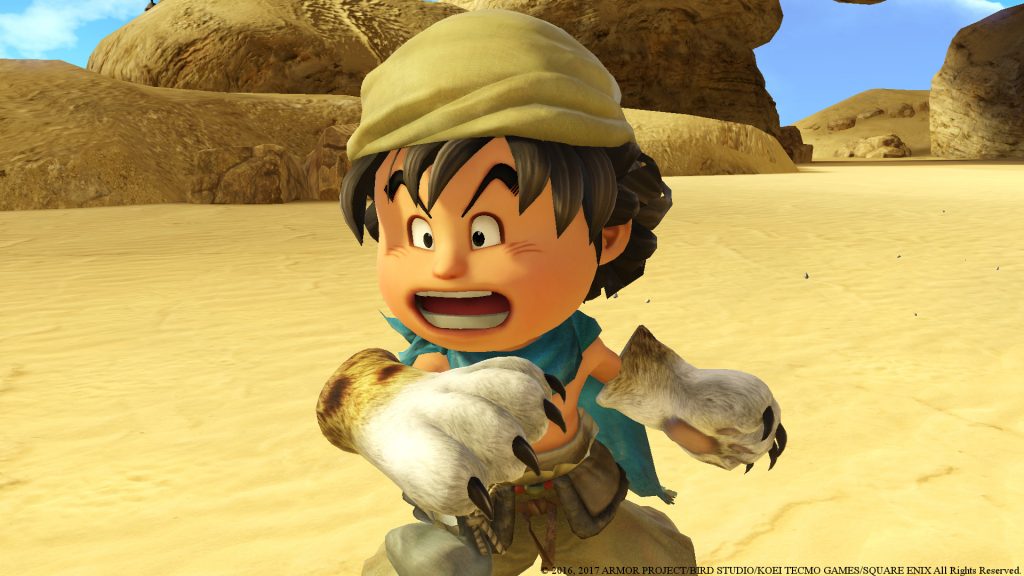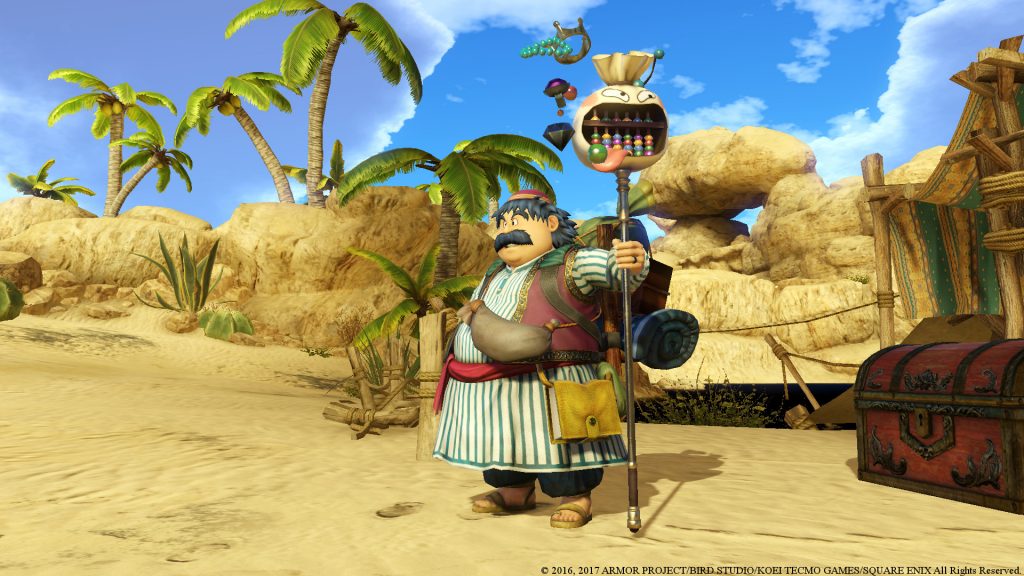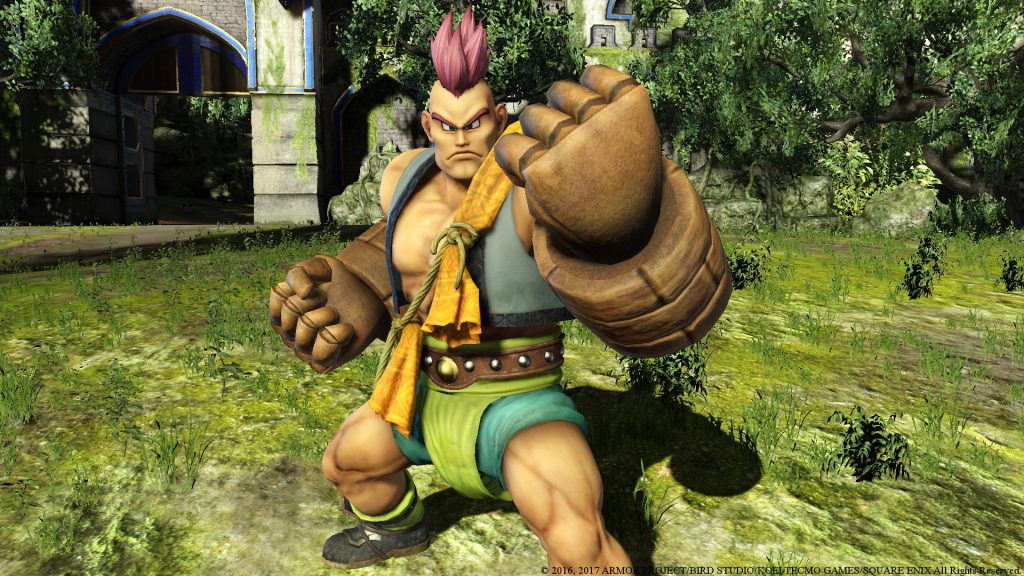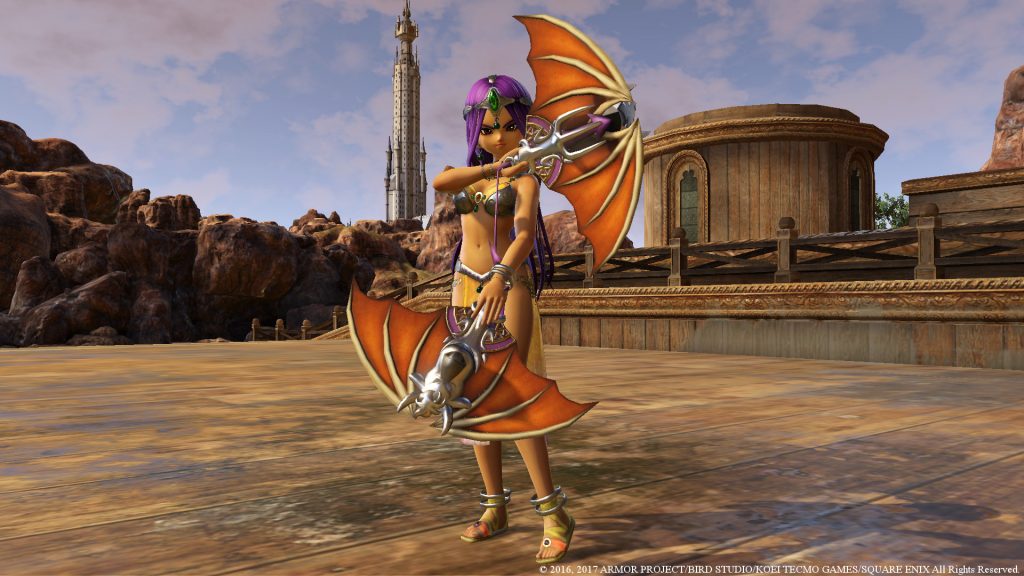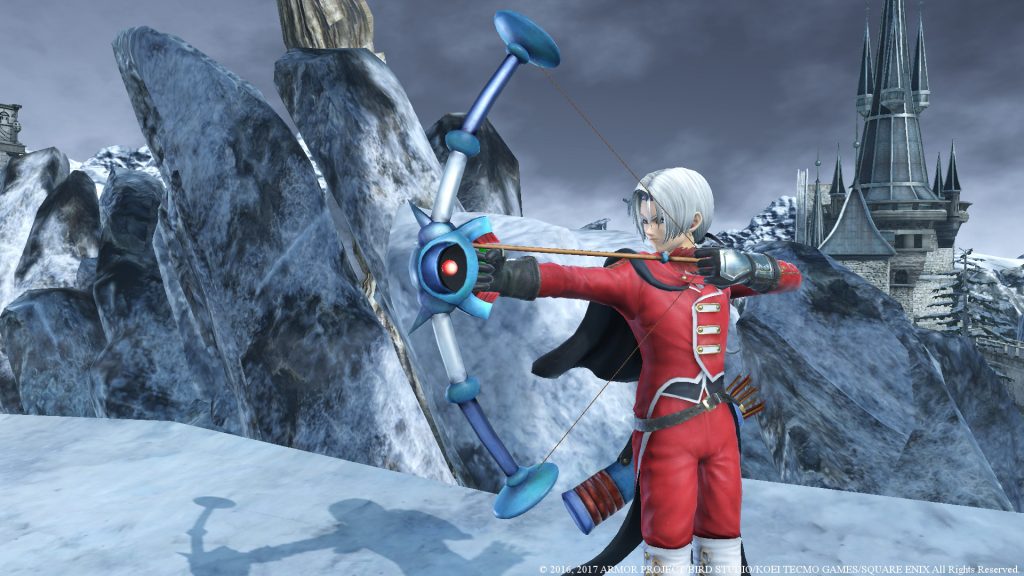 The Dragon Quest Heroes 2 is currently available for PlayStation 3, PlayStation Vita and PlayStation 4 for the Japanese audience, while the game will be released for the rest of the world on April 25th for the PC and PS4 across the world. Stay tuned for more updates!