The United Kingdom has taken a new step in its attempt to ban gaming hardware scalping from the market, and that is why a British politician has presented a bill to the Government of the United Kingdom calling for the law to punish those who are involved in practice of buying and reselling technology for a price much higher than the RRP (recommended retail price), which is often called "scalping".
Following a motion last year on "outlawing the resale of products purchased through an automated bot," the motion leader Douglas Chapman, MP for Dunfermline and West Fife, has introduced a bill. This would put further pressure on the government to respond, or at least be aware of what is happening, and generate enough attention for a more formal debate on the matter to begin.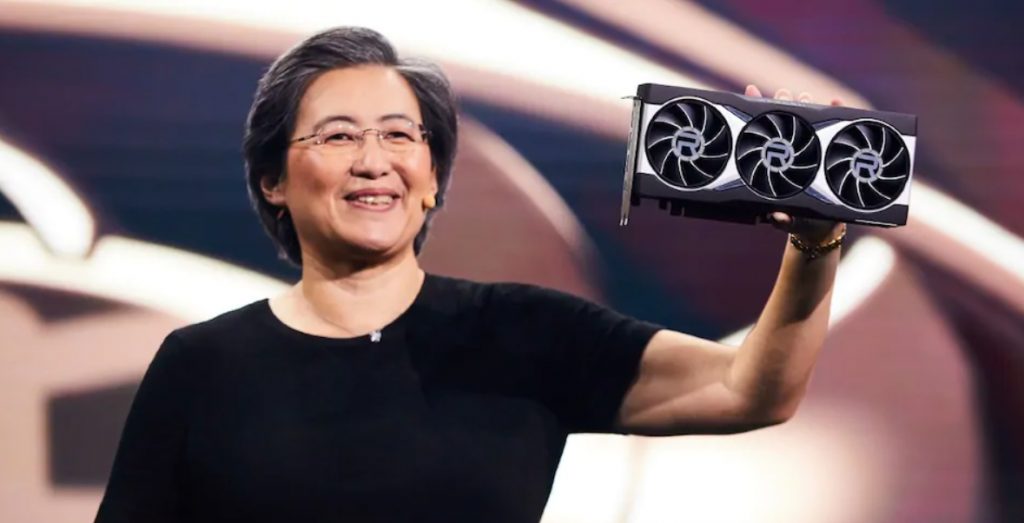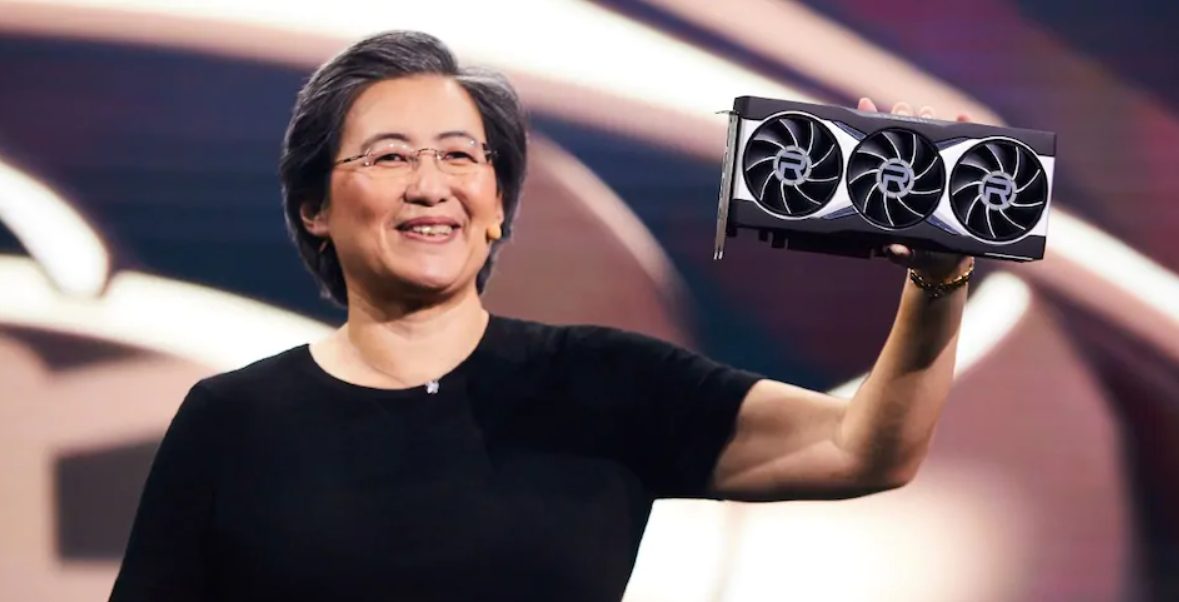 In a statement to IGN, Chapman indicated that he now intends to take the issue further:
"Given that experts in the cyber industry now predict the issue of scalping to grow across other important goods and services this year, we are looking at presenting a Bill in Parliament so that we can further explore legislative options to protect consumers from this unfair practice."

"The issue of scalping first came up with constituents contacting me to explain their frustration about being unable to get hold of certain games consoles or computer components pre-Christmas. On investigation we uncovered more details of the unscrupulous practice of 'scalping' by automated bots to bulk buy these goods and sell them on at inflated prices."
Unsurprisingly, the politician is referring to the reselling of AMD Ryzen processors, AMD Radeon and Nvidia GeForce graphics cards. All these products are in high demand and automatic purchase or notification systems are used to acquire all the stock that appears on the market and then resell them at a much higher price compared to the RRP. This could also lead to a bill that helps to regularize the purchase of next-Gen gaming consoles, since this is expected to last, to a minimum, the second half of the year.