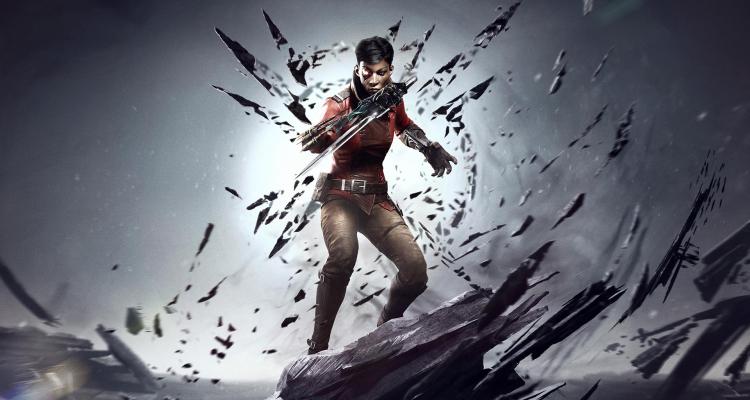 Bethesda today announced that Dishonored: The Death of the Outsider, the new independent adventure from the critically acclaimed Dishonored saga of the Arkane Studios, will be released worldwide on September 15, 2017 for Xbox One, PlayStation 4 and PC. Based on the distinctive gameplay and artistic style of Dishonored 2, Dishonored: The Death of the Stranger puts you in the shoes of a tough supernatural assassin whose mission is to kill none other than the Stranger himself.
Dishonored: Death of The Outisder Announced: Screenshots & Trailer
Take on the role of Billie Lurk, once one of Dunwall's most famous hit killers. After meeting with Daud, your former mentor and legendary assassin, you propose to carry out the most important murder ever conceived: to kill the Stranger, a supernatural figure that Daud believes has played a key role in the development of some of the most dishonorable events Empire. As you enter the darkest corners of Karnaca to discover the mystery of the Stranger and its origins, you will face lethal opponents, dark ancestral powers and complicated decisions that will forever change the world around you.
Dishonored: The Death of the Outsider includes all the features of the series: brutal combat systems, a unique level design and an engaging story that takes all your decisions into account. Thanks to his convincing characters and his fast-paced action, Dishonored: The Death of the Outsider is the perfect starting point for newcomers to the series and offers a major expansion of the game and the world to the veterans.
Billie will infiltrate clandestine fighting clubs and will have to make use of her new powers and abilities to settle scores with the oracle order siblings, Imagined Immortals and the Eyeless band whose members are obsessed with the Outsider. He will also have to fight against the new mechanical soldiers, as well as other new and classic enemies, and recover ancient artifacts in an exciting mission in which he will rob a bank, to finally face the mysterious and supernatural Stranger.
With brutal combat systems, lethal weapons, powerful contraptions and an intricate level design, The Death of the Outsider offers the quintessential killing game experience that characterizes the Dishonored series. And thanks to the distinctive style of Arkane, you can carry out your killings however you want: stealthily in the shadows or brutally in the eyes of the whole world.
During his adventure, Billie will uncover some of the secrets surrounding the Forastero, a 4000-year-old entity who has played a key role in developing the most dishonorable events of the empire. In the end, Billie will have to make difficult decisions that will forever change the world around her.
In The Death of the Outsider, Billie Lurk embarks on the most important mission of the Dishonored series to become the supreme supernatural killer.