Codemasters has officially announced new racing game DiRT Rally 2.0 for PC and consoles along with the announcement trailer and screenshots.
The DiRT Rally 2.0 is planned for release in February next year with six new locations and a variety of sports cars from the past as well as the modern day cars. This is the next installment in the franchise after previous DiRT Rally game released in 2015. This will feature popular racing tracks of New Zealand, Argentina, Spain, Poland, Australia and the USA.
Here's what the developer has to say regarding the upcoming racing game;
"DiRT Rally 2.0 will take you to six rally locations around the world where you can take on incredible hand-crafted stages in a wide variety of cars from the history of the sport and modern day. The official game of the FIA World Rallycross Championship presented by Monster Energy, DiRT Rally 2.0 will also feature cars from the 2018 season as well as eight of the official WorldRX circuits at launch."
Checkout the announcement trailer right below;
Moreover, they also announced the pre-order bonuses and those players who pre-order any edition of the game will be getting Porsche 911 RGT as a bonus vehicle. Whereas the DiRT Rally 2.0 Deluxe Edition will bring support for the game's post launch content of first two seasons of the game, three locations, five vehicle unlocks (including Subaru Impreza 1995, AUDI Sport quattro S1 E2).
See also: PUBG Update Brings New Ranking System, Map Selection
Finally, the digital deluxe edition will bring four days early access, starting from February 22, 2019, in-game rewards and bonuses. Check out the screenshots right below;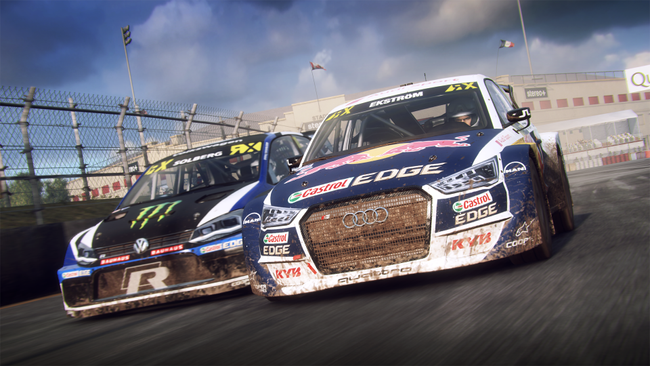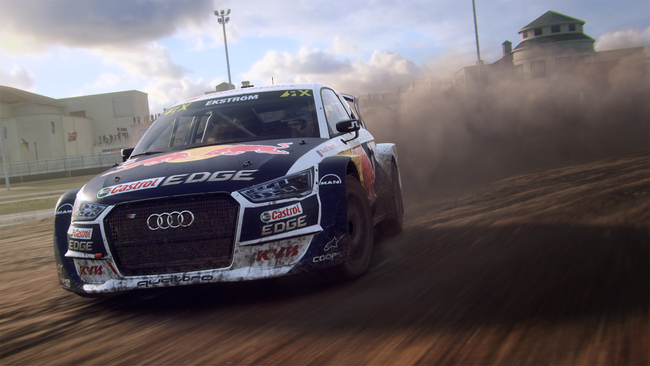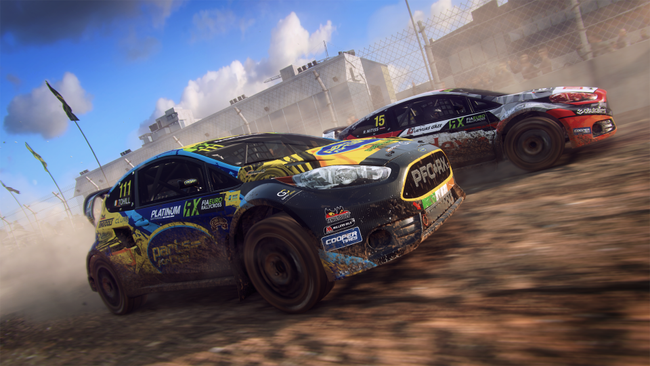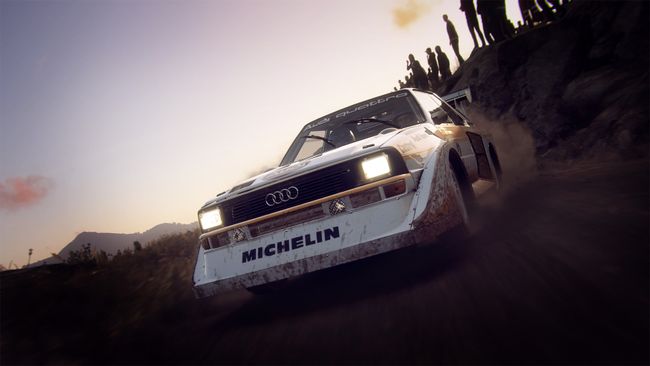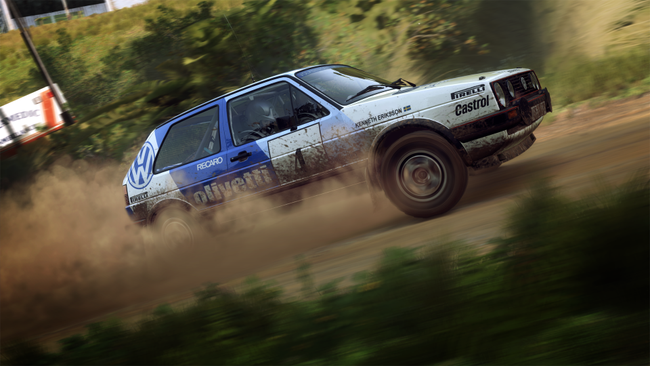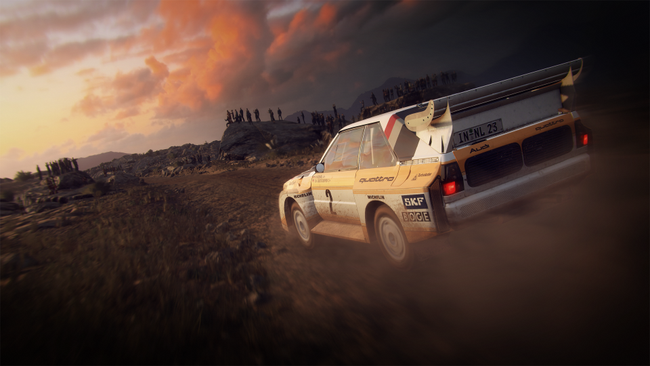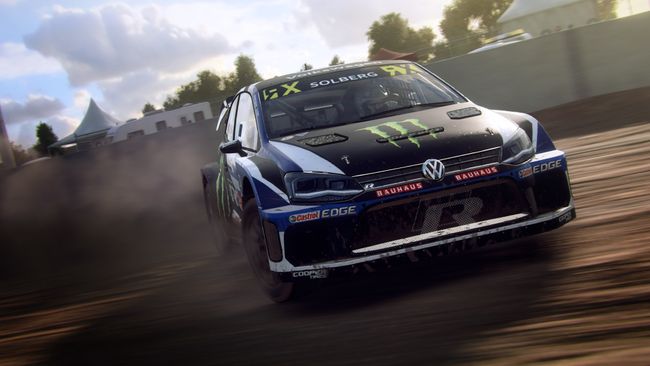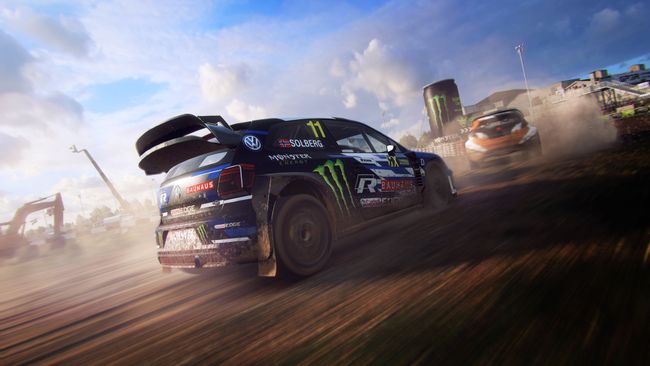 The game is scheduled for release on February 26th, 2019 for PC, PS4 and Xbox One. Stay tuned for more updates!