Yesterday, we informed you about the criticism that Battlefield 5 is currently receiving from community in the last hours, due to the low degree of realism and authenticity of the title.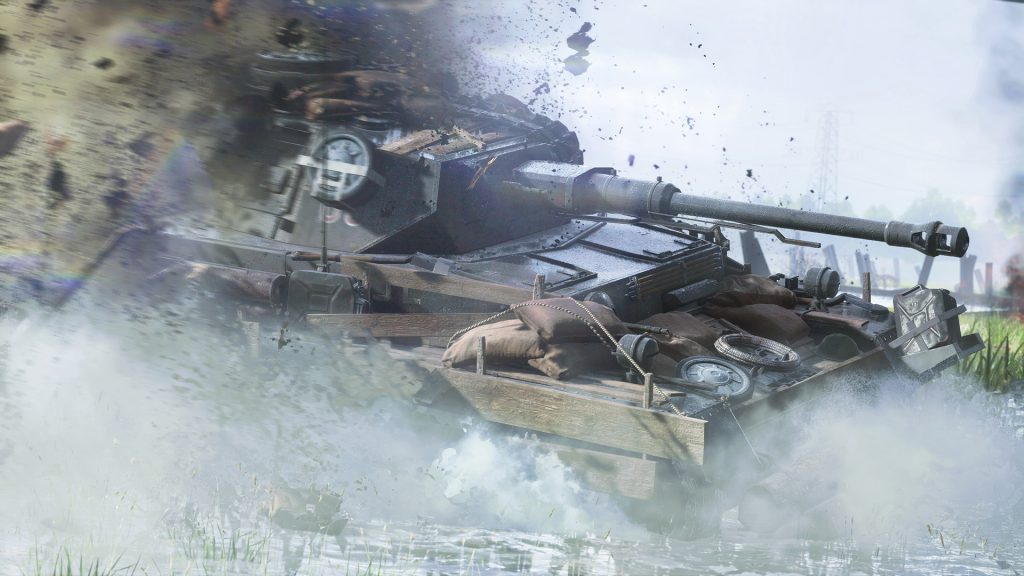 Aleksander Grøndal, the executive director of DICE has responded to criticism on Twitter, stating that the new installment of the Battlefield franchise will be based on one premise: "we will always put fun over authentic". The main reason for criticism from the community was due to the higher expectation from DICE with this new game, as the community was not expecting the prioritization of a more arcade gameplay, with less realism and historical reproduction, but instead users were expecting the classic essence of the franchise in Battlefield 5. Another aspect of the criticism was partly due to the presence of women in the game, something that could be seen clearly in the trailer, and that has outraged many users.
We will always put fun over authentic 🙂 https://t.co/JGLfZh7CfO

— Aleksander Grøndal (@Alekssg) May 24, 2018
Grøndal added that "a balance needs to be found" between fun and authentic, telling fans that "the proof is in the pudding," and to sit tight to see more gameplay if they're "on the fence".