Destiny 2 Early Access PC beta will begin on August 28 at 10:00 AM Pacific Time for all those who have pre-purchased the game. The rest can begin to download and play the game a day later.
The following instructions apply only to those who purchased Destiny 2, or obtained an Early Access code, once they become available.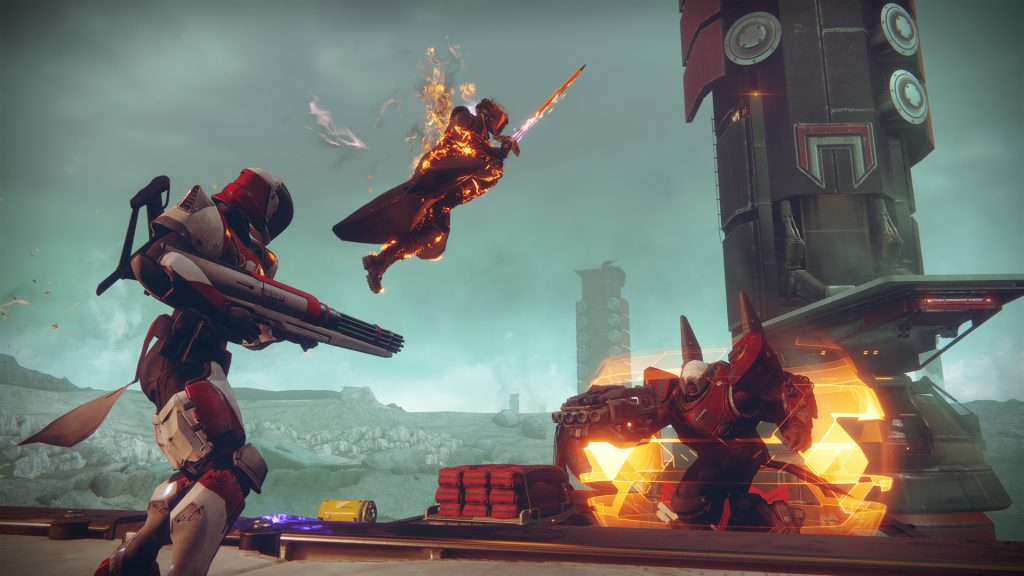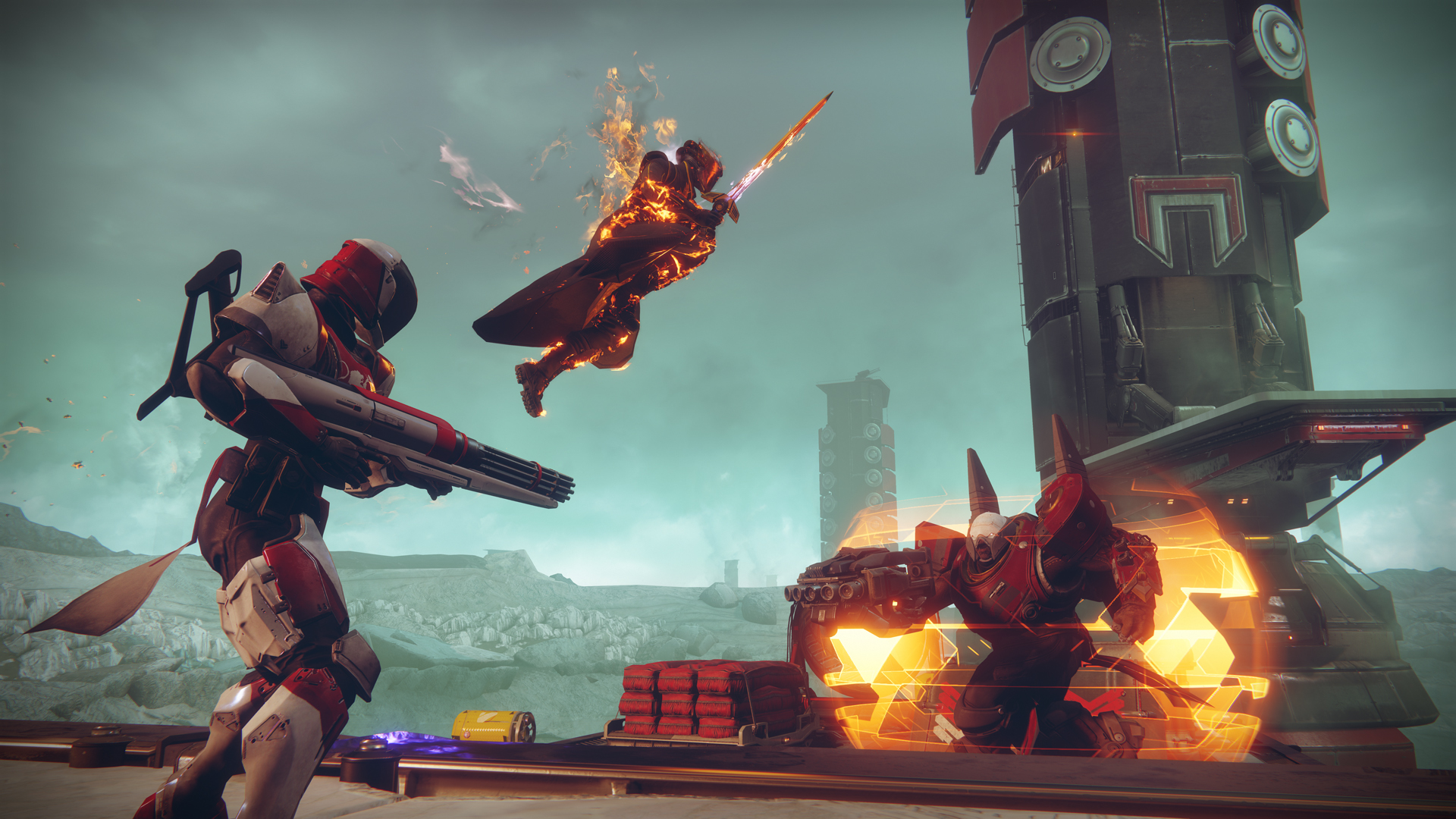 Instructions for Redeeming the Beta Early Access Code:
PC beta codes can be validated through Bungie.net via the Destiny Code Exchange Form. Players will need to have an account at Bungie.net to complete the code validation process.
Select the PC as your platform of choice and then you will be awarded a Battle.net code, or you will be asked to return one more time, when codes are available.
After getting your Battle.net code, go to Blizzard.com/code  to validate it.
You must download the beta to your PC through Battle.net, the online gaming service of Blizzard Entertainment.
Play the Early Access beta beginning Aug. 28 at 10:00 AM Pacific Time.
Please note: If you attempt to access the Destiny 2 beta before it is officially active, you will receive an error message.
This will not affect your beta access once it is activated on August 28 at 10:00 am Pacific time.