During the gameplay premiere of Destiny 2, Activision and Bungie showed the PC version along with the console version, and below you can find the graphic options that were available in that PC version of the game.
Destiny 2 – Detailed PC Graphic Options, Gameplay and Screenshots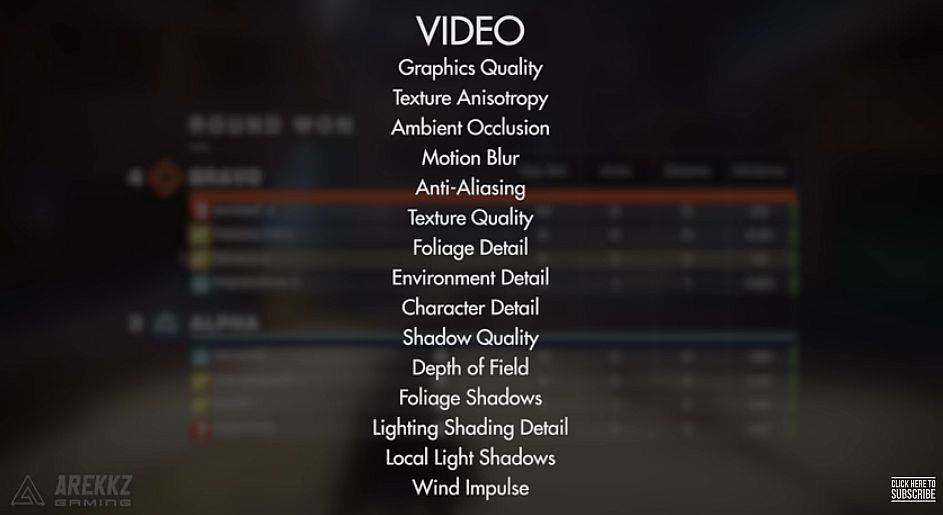 You Might Like: Destiny 2 PC Won't Have Dedicated Servers, Will Be Released Sometime Later on PC
Those who were able to attend the Activision event were able to adjust and customize the following graphical options:
Graphic Quality
Anisotropy of Textures
Environmental Occlusion
Motion Blur
Anti-Aliasing
Textures
Vegetation Detail
Scenario Details
Character Details
Depth of Field
Shadows of Vegetation
Lighting Shading Details
Shadows of the Local Light
Wind impulse
Destiny 2 on PC will be sold exclusively through the Blizzard client, Battle.net. This implies that there are no plans for it to come to Steam. The game will be released on 8th September for Consoles, while PC released date is still not confirmed.
"We want to inform you that you'll soon see a new title among your favorite Blizzard games, which may be a bit different than you'd expect: the next Bungie first-person action game, Destiny 2, joins our family! We are pleased to announce that we will work collaboratively with Bungie and Activision to support the PC version of Destiny 2 exclusively through Battle.net.

Here at Blizzard we are great admirers of Destiny, so we are honored to have the opportunity to help the talented teams of Bungie and Activision to bring their much anticipated sequel to a new platform. Battle.net will allow Destiny 2 to make use of our existing global network so that Bungie developers can concentrate all their energy and resources on creating the most fun game possible. This also means that Destiny 2 players will have access to our online social functions, such as chatting with friends, seeing who's online in Destiny 2 or other Blizzard games, and streaming their game sessions via Facebook.

Read the FAQ for more information on the platform, and stay tuned as we'll have more information to share as the date approaches welcoming Destiny 2 and its players on Battle.net. For more information on Destiny 2, go to www.destinythegame.com . "
Among the exclusive features of the PC, we can find the following:
Support for 4K resolution (3840 × 2160)
Unlocked frame rate (on consoles only runs at 30fps)
Full support for keyboard and mouse with the possibility to customize the keys
Text Chat
Adjustable Field of View (FOV)
Detailed graphical options
Support for Monitors 21: 9
The PC that was running the Livestream was equipped with a Core i7-7700K 4.2GHz, 16GB of RAM and GTX 1080Ti.
The product line will also feature Game + Expansion Pass, Digital Deluxe Edition with premium digital content, Limited Edition and Fully Portable Collector's Edition, Frontier Bag, Expansion Pass, digital content Premium and a Cabal themed collectible box.