Destiny 2 celebrates one year on Battle.net of Blizzard Entertainment. The new Guardians will receive Destiny 2 for free in November and current Destiny 2 players will receive an exclusive anniversary emblem in December through Battle.net. 
Destiny 2 will be available to claim for free on the Battle.net app for just over two weeks in November, and players will have the opportunity to download the game once they have claimed it. New Battle.net accounts created after 11:00 a.m. PDT on November 2, 2018, must enable Blizzard SMS Protect before claiming their gaming license. Destiny 2 can be redeemed from here.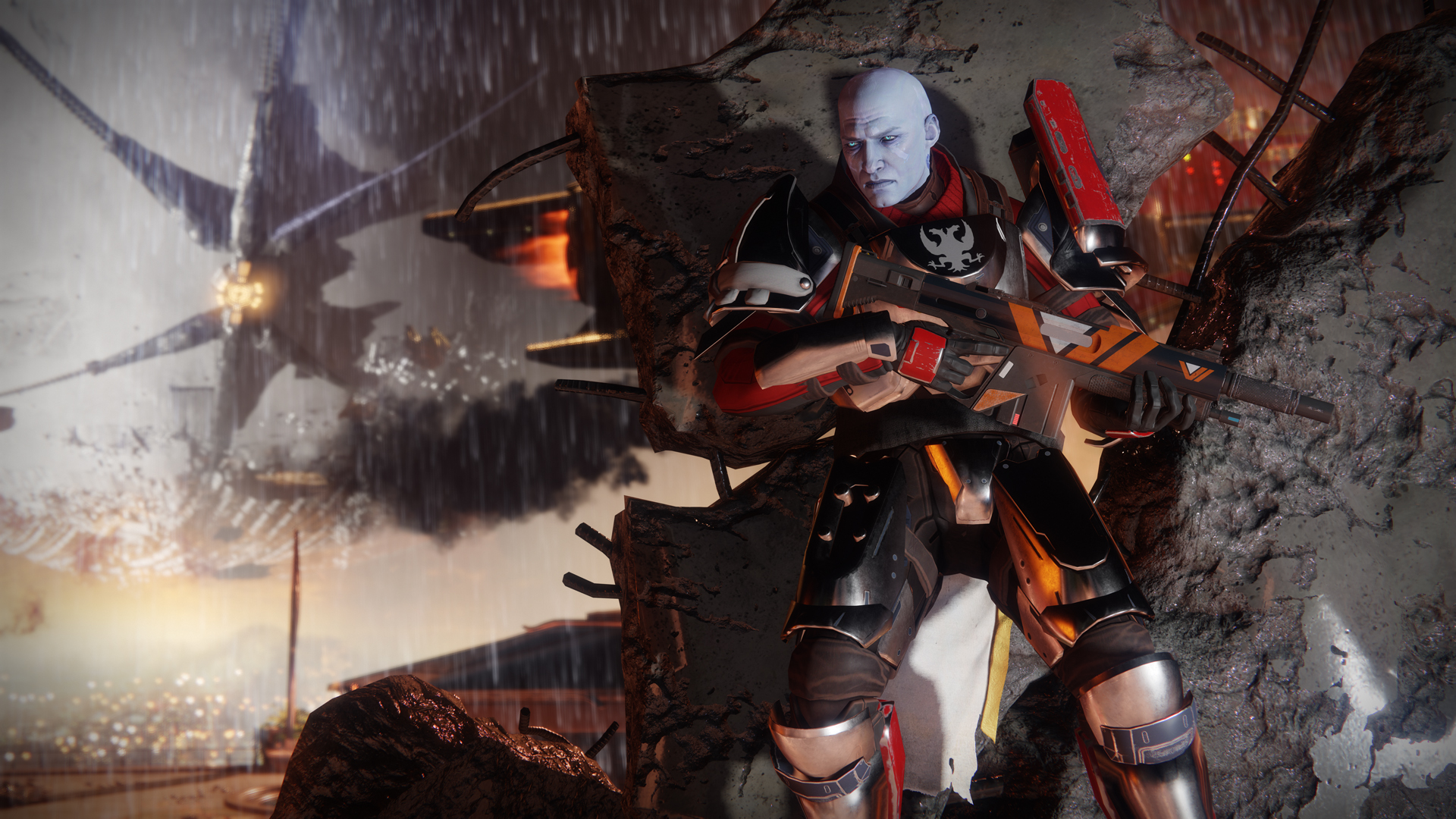 All players are invited to participate in the popular new "Gambit" mode, the first 4c4 hybrid activity of its kind included in Destiny 2: Forsaken from 9 to 11 November.
Destiny 2 has attracted legions of dedicated fans and has been enjoyed by millions of players around the world since its launch in 2017. Now, that fan base is ready to grow as the new Guardians enter the world of Destiny 2 free in November. To celebrate a full year on the PC, Bungie and Activision, in collaboration with Blizzard Entertainment, announce that from November 2 to 18 all users on the Blizzard game platform, Battle.net, who have not yet purchased Destiny 2, – or any new member who joins Battle.net – will have the opportunity to claim the game for free.
Existing Destiny 2 PC players will receive an exclusive emblem that will not be available anywhere else, which will arrive in December, to commemorate the first anniversary of the game on Battle.net. In addition, the new Guardians will have the opportunity to try the new "Gambit" mode of Destiny 2: Forsaken, from 9 to 11 November 2018, during 'Gambit Free Weekend'. Gambit is a 4c4 hybrid activity included in Destiny 2: Forsaken.
"We know that Destiny players who want to play on PC expect an amazing experience, either alone or with their friends, so our main concern was to keep the PC requirements with the community in mind, and to welcome the Battle.net and Bungie communities, "said Steve Cotton, director of Destiny 2: Forsaken at Bungie. "With this gift we hope to see new Guardians within our universe."
The Destiny franchise, which defines its genre, has been acclaimed worldwide since its launch in 2014, followed by a PC launch with Destiny 2 in 2017, the largest PC release in the history of Activision Publishing.
Developed by Bungie, and presented on PC in association with Vicarious Visions, Destiny 2 offers a native PC experience with PC-specific features such as: support for 4K resolution, frame rate without limit, full mouse and keyboard support with key mapping custom, text chat, adjustable field of view, a detailed configuration screen for PC, 21: 9 and triple monitor support, as well as HDR.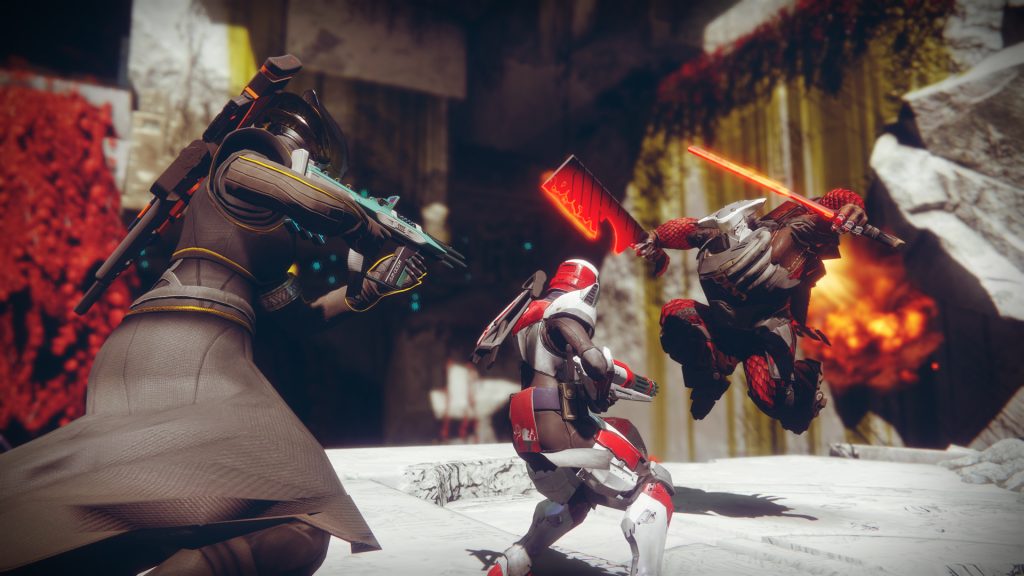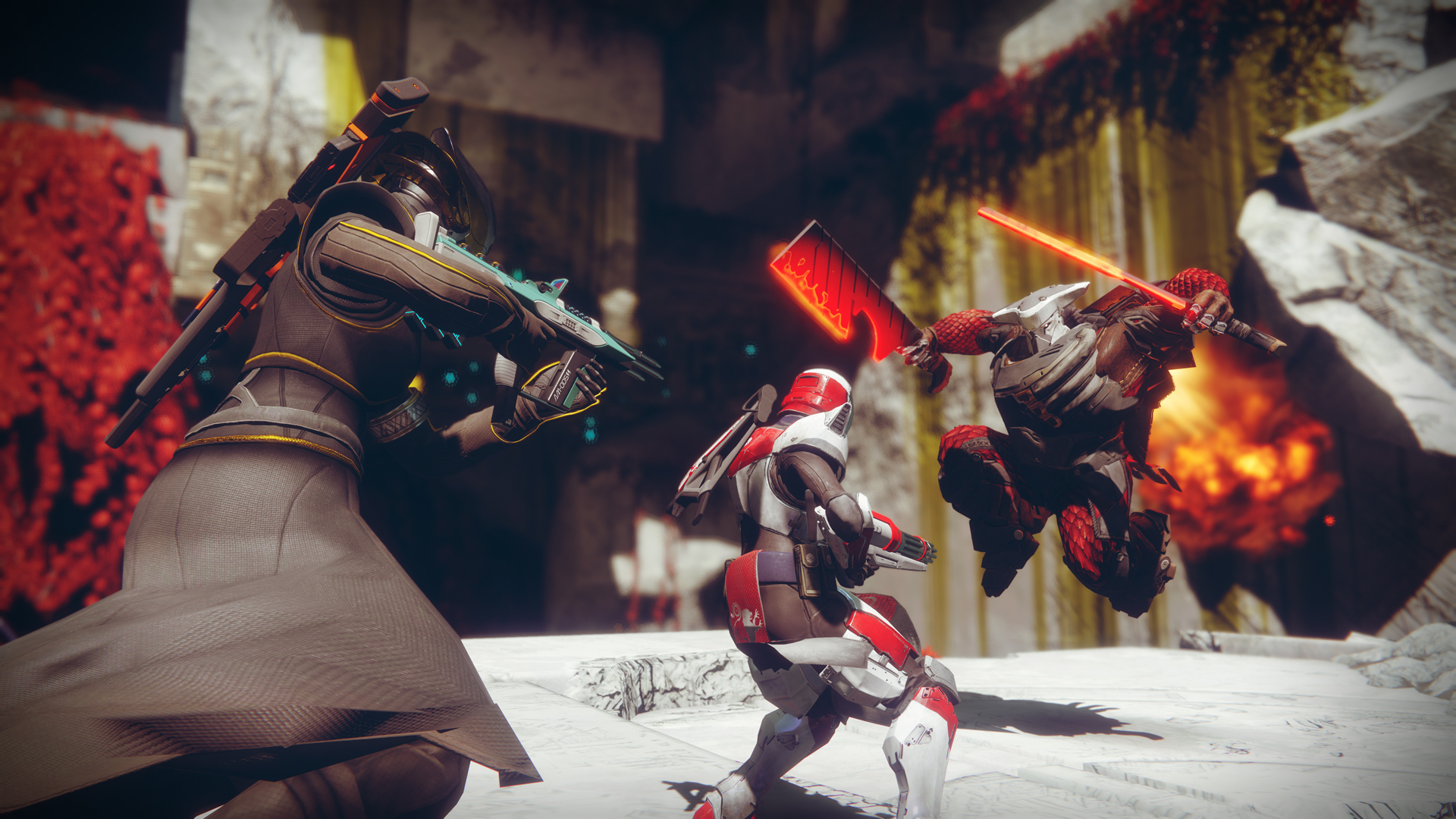 Destiny 2 for PC can be played on Windows 7, Windows 8 and Windows 10. The minimum system requirements for the PC game are: Intel Core i3-3250, Intel Pentium G4560 or AMD FX-4350, together with a GeForce GTX 660 2GB, GTX 1050 2GB or Radeon HD 7850. In addition, 6GB of RAM and 104GB of hard disk space are required, as well as internet connection.