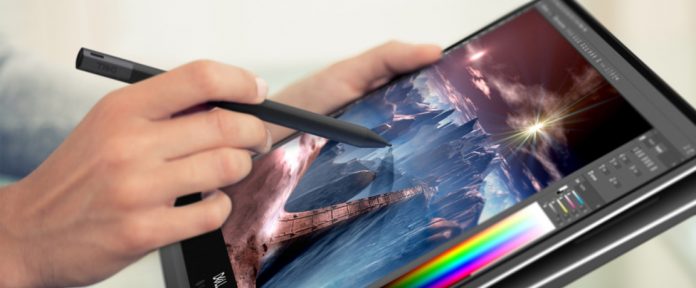 Dell today announced the launch of Dell XPS 15 (model: 9575), which integrates the latest Intel processor, and this translates to the Intel Kaby Lake-G platform accompanied by dedicated graphics from AMD based on the Vega architecture.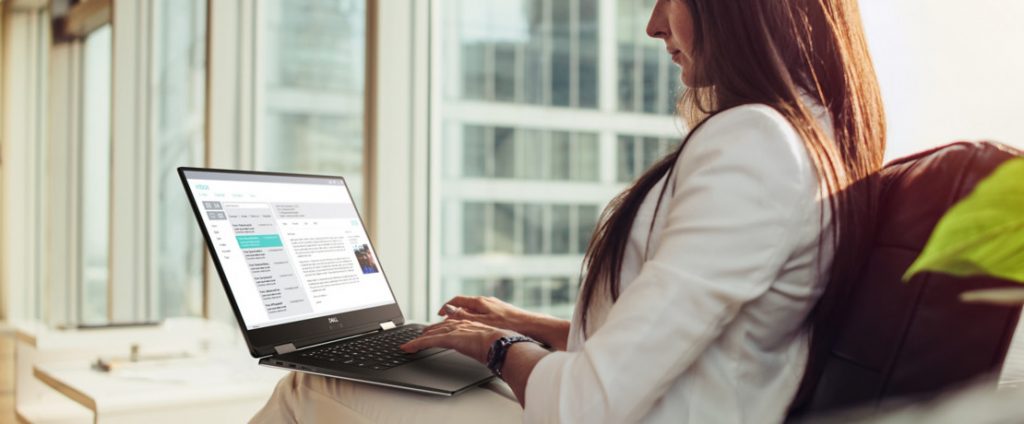 The most advanced model of the Dell XPS 15 (9575) uses the Intel Core i7-8705G, consisting of 4 physical cores and 8 threads of processing at a Base / Turbo frequency of 3.10 / 4.10 GHz with 8 MB of cache accompanied by AMD graphics Radeon RX Vega M GL with 20 Compute Units at a Base / Turbo frequency of 931/1011 MHz along with 4 GB of HBM2 memory giving us a bandwidth of 179.2 GB / s.
The most basic model uses the Intel Core i5-8305G, with 4 cores and 8 threads at a Base / Turbo frequency of 2.80 / 3.80 with 6 MB of cache and the same dedicated graphics. Both also share integrated Intel HD Graphics 630 @ 1.00 GHz graphics to reduce power consumption when no potential is required.
Both configurations will be linked to 8GB / 16GB of DDR4 RAM @ 2400 MHz, we have a M.2 SSD storage of 256 GB capacity, and if it is required for professional use, we can choose a panel with 4K resolution (3840 x 2160 pixels).
The starting price is around 1,800 euros, compared to 2,000 euros that would cost the variant with the Core i7, about 2,500 euros for model with 16 GB of RAM, and 2,800 euros for this same model with 4K panel.