Dell at CES 2017 announced one of the best monitors you can find in the market, here we talk about the Dell Ultrasharp UP3218K, which as its name suggests, offering an 8k resolution of 7680 x 4320 pixels on a Dell PremierColor screen of 32 inches that offers a color palette of 1,070 million colors and more than 33 million pixels, 4 times more than 4K screens and 16 times more than Full HD panels. This results in a density of 280 pixels per inch, a density quite good for a monitor of 32 inches.
Dell Ultrasharp UP3218K: World's First 8k Resolution Monitor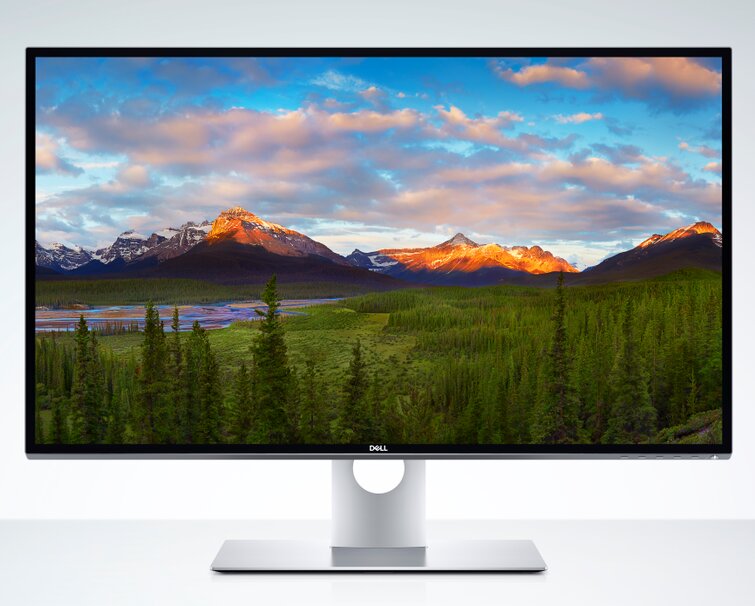 The screen is able to offer Adobe RGB and sRGB 100 percent color coverage, achieves a brightness of 400 cd / m2 and offers a contrast ratio of 1300: 1. As far as connectivity is concerned, we have two DisplayPort 1.3, four USB 3.0 ports, and audio connectors.
On the downside, Windows even at 4K resolution is not well suited, and we can imagine 8K, although it will be something that some value very little when it comes to price as it would go on sale for USD 4,999 in March. Now think of a similar hardware for running games on 8k Resolution at 60FPS, it would cost you a fortune, but as a technological demonstration, it's not bad at all.