The company, Cadence revealed information about the new generation of DDR5 memory manufactured by Micron. Cadence talked about performance, the DDR5 memory modules are expected to bring in I/O speeds of 4266 and 6400 MHz running at 1.1v with two independent channels of 32/40 bits per module.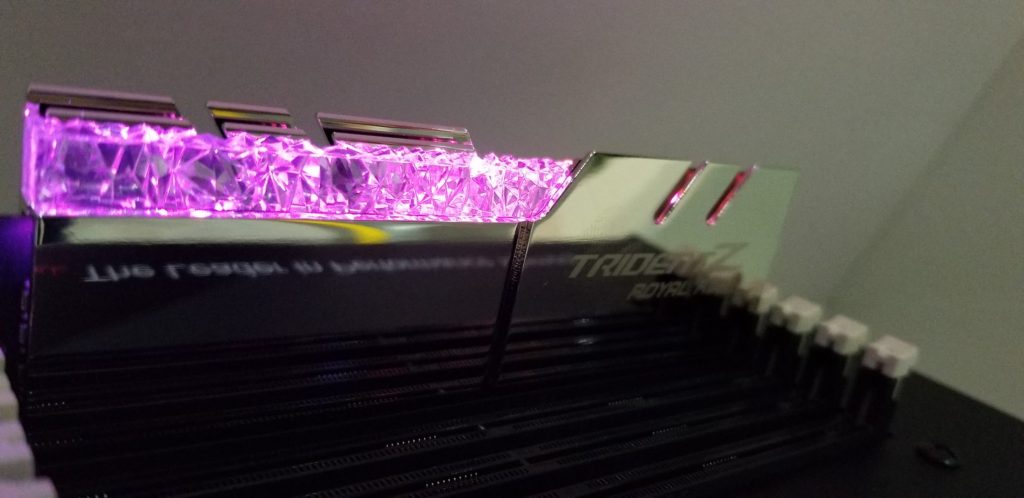 In addition, the DDR5 memory will have an improved command bus efficiency (because the channels will have their own 7-bit Address (Add) / Command (Cmd) buses), better update schemes and a larger group for additional performance. In fact, Cadence goes on to say that the enhanced DDR5 functionality will allow 36% higher bandwidth compared to a DDR4 memory even at 3200 MHz, but once it reaches its 4800 MHz speed, the actual bandwidth will be a 87% higher compared to the DDR4 @ 3200.
Meanwhile, one of the most important features of DDR5 will be the density of memory chips beyond 16 Gb.
The major DRAM manufacturers already have DDR4 chips with a capacity of 16 Gb, but kits that use these memories can not offer extreme frequencies or high I / O speeds. Therefore, companies like Micron have a lot of work to do in an attempt to bring together high performance with high density DDR5 memory modules.
Meanwhile, the DDR5 Add / Cmd bus already has die completion to clean up the signals and improve stability at high data rates. In addition, high-end DDR5 DIMMs will have their own voltage regulators and PMICs.
Availability of the first DDR5 memory kits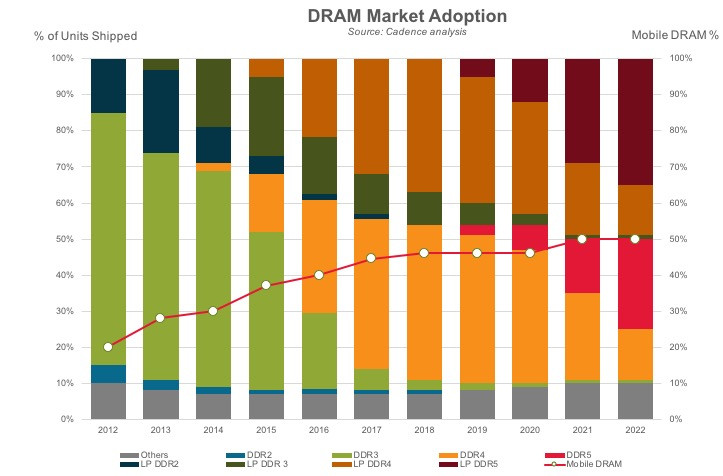 What matters most, the all new DDR5 memory modules will be available next year, 2019 for servers, data centers and other professional environments.
For the consumer market, we will have to wait until sometime in 2020, curiously, as far as the AMD roadmap arrives, which means that after the AMD Zen 3 CPUs, a new architecture and platform will support DDR5 memory.