AMD and Microsoft confirmed hacking into servers from which data on the latest Microsoft console was stolen.
Cybercriminals attacked AMD's servers – a company that provides components for the new Xbox Series X console. According to information provided by TorrentFreak, the break-in had already occurred at the end of last year, but only now the matter has come to light and is gaining momentum.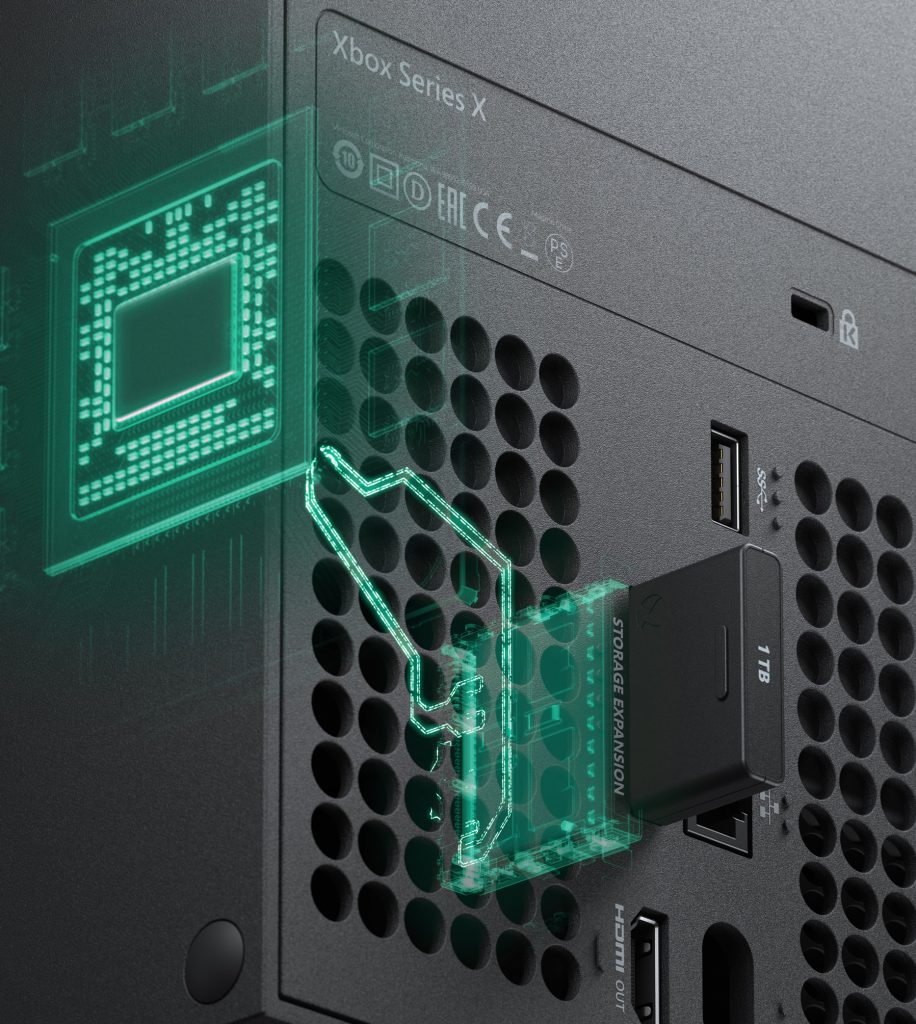 Hackers have stolen the source codes of graphics systems such as Navi 10, Navi 21 and Arden, where the latter is used in the Xbox Series X (the premiere of the next-Gen console is expected at the end of this year). These data were disseminated on the network, but quickly disappeared from it.
The case is gaining momentum again, because the thief has made copies of the data and now wants a ransom of $ 100 million. If the company does not pay this amount, it threatens to share data on the internet. On the other hand, AMD and Microsoft say that the stolen information "is not crucial for the competitiveness and security of graphic products."