The famous action, RPG game of last year, the Dark Souls 3 is all set to get its second and the final DLC called as 'The Ringed City' later in the month of March.
Dark Souls 3 got its first DLC, the Ashes of Ariandel back in October last year, adding more action in the game and new PvP map. While the studio discusses the final DLC The Ringed City which will be released on March 28th. Publisher Bandai Namco terms the final DLC as the World's End.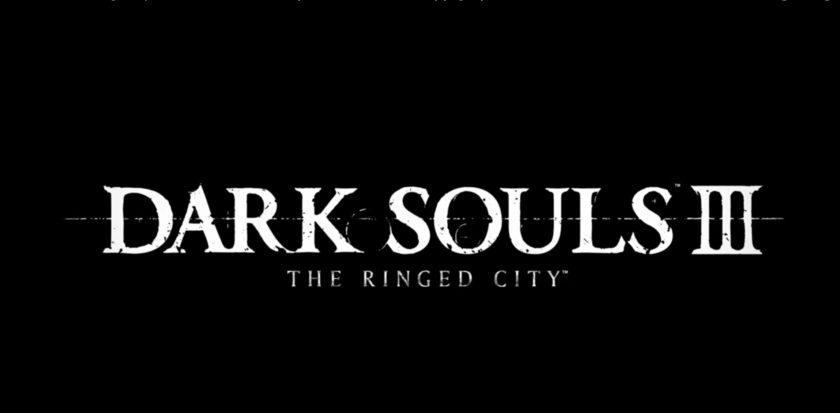 The Ringed City will add new characters, new region, new enemies and new mysteries. Players will have to fight for their objective with new armors and weapons in the place where it all ends.
Check out the new trailer below;
At the close of the Age of Fire, as the world ends and all lands converge upon themselves, a lone adventurer descends into the madness of the earth and uncovers the secrets of the past.
Dark Souls 3 is now available for PC, PS4 and Xbox One. The game broke all the sales record last year during its release and turned out to be the fastest selling game from Bandai Namco.
The publisher is yet to provide more details on the final DLC, The Ringed City which is scheduled for release on March 28th for all the platforms. Stay tuned for more!