Nobody needs to be told about Cyberpunk 2077 being an adult production only. But what exactly sets the upcoming CD Projekt RED title at this level? The Brazilian organization that publishes list online showcasing why the game is only for adults!
The Witcher 3 has already shown that CD Projekt RED develop expressive games without avoiding difficult topics, and this is to be further deepened in Cyberpunk 2077. The Brazilian rating organization has explained in detail the nature of adult content in this game (thanks to TwistedVoxel).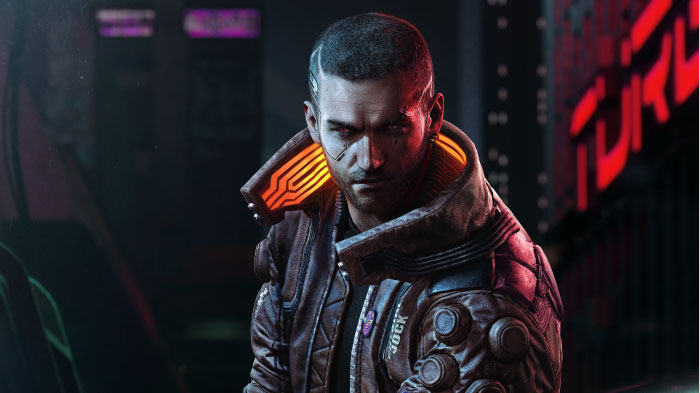 According to the organization, Cyberpunk 2077 contains content including "mutilation, intense sexual relations, suicide, prostitution, nudity, sexual abuse" etc. Take a look at the full list below. Although some points are quite similar, everything is listed separately.
Showing weapons in non-violent situations

Suggesting taking illegal drugs

Weapon violence

Criminal acts without violence

Description of the use of illegal drugs

Verbal humiliation

Verbal aggression

Violence

Sexual harassment

Illegal drug use

Descriptions of violence

Showing danger

Showing corpses

Body injuries

Bad language

Talks about the sexual sphere

Blood

Description of drug consumption or trade

Erotization / Sexualization

Sexual abuse

Nudity

Prostitution

Sexual relationships

Mutilation

Intense sexual relationships

Suicide

Cruelty
The release date of Cyberpunk 2077 was set for September 16 this year, and as CD Projekt RED assures, the game is basically ready. Two weeks ago – during a meeting with investors – representatives of CD Projekt assured that Cyberpunk 2077 is already in complete form and all main and side tasks are implemented in the game.
Apparently the CD project RED "feels good" with the release date of September and the only major problem that still needs to be solved is location. The recording team simply did not manage to record all the audio (before the outbreak of the pandemic), and now because of remote work they cannot get to work. However, CD Projekt points out that this will not affect the September premiere, because the missing dialogues will be released later and added to the game as part of the premiere update.