It is not a secret that the popularity of Cyberpunk 2077 is on the ground, because the numbers that Steam throws with respect to the player base of the title do not predict that CD Projekt RED can reverse the situation in the future. Today there are more players playing The Witcher 3, a title released in 2015, that is, 6 years ago, than a Triple A game released last December, that is, ago six months.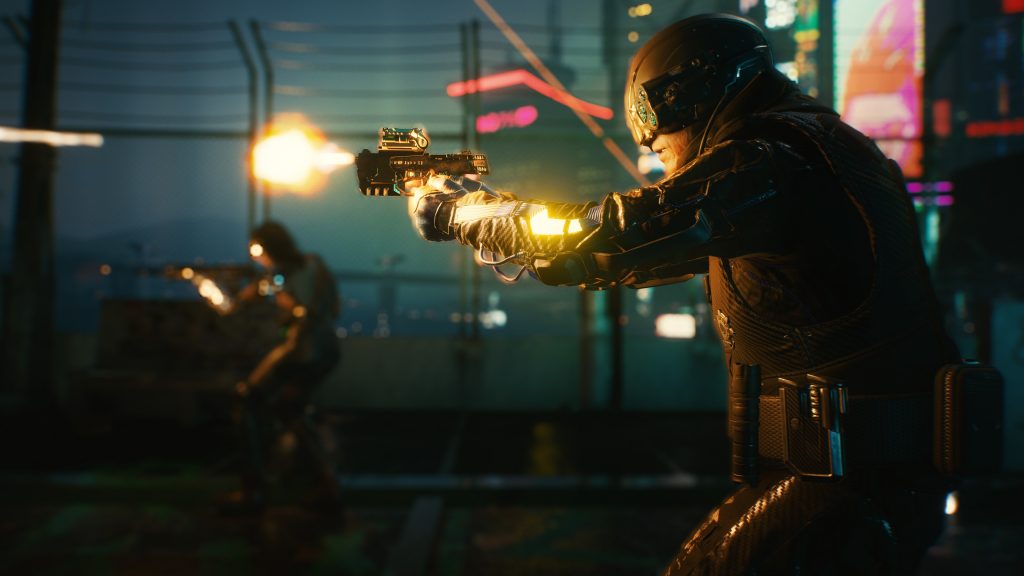 According to Steam's own database, in the last 24 hours, 14,122 simultaneous players have coincided with respect to the 830,387 players that it accumulated at its peak on launch. As an example, The Witcher 3: Wild Hunt only got to enjoy a maximum peak of 103,329 players in its entire history, but time has treated it so well to the point of doubling the number of players of Cyberpunk 2077 in the last 24 hours with 28,408 players.
For now, the near future of Cyberpunk 2077 is continue to receiving patches to solve the problems that still affect the game, while the studio is also preparing the first DLC, which should be impressive not only to get players to get hooked on the game again, but to try to increase sales, which have been quite bad to the point that in 2021 they have sold only 1 million copies.