After Sony, and later Microsoft, extended their refund policy for Cyberpunk 2077 and put a warning about the status of the game in their respective stores, at the same time that the game was removed from the PlayStation store until CD Projekt RED fix bugs and improve game performance. The developer today announced patch 1.05 hotfix, most impressive of all, it solves more than 50 game problems related to missions, gameplay, visuals, user interface & performance or stability. The new patch 1.05 hotfix is ​​now available for PlayStation and Xbox consoles, and will soon be available on PC and different platforms – rumored to be on Monday.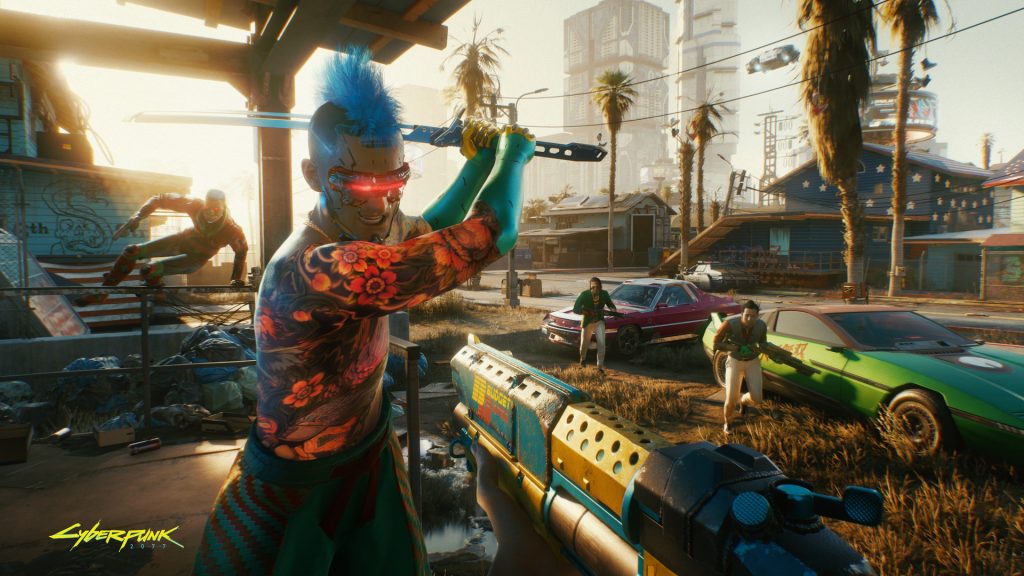 You Might Like: CPR's Founders lost around $1 billion after the launch of Cyberpunk 2077
One of the most important updates is that with this version the use of AMD's SMT technology is optimized, that is, taking advantage of the logic cores of AMD Ryzen processors. Of course, it is indicated that it has been optimized for 4 and 6-core processors, while "8, 12 and 16-core processors remain unchanged and behave as they should.
PC specific fix in Cyberpunk 2077 Patch 1.05:
[AMD SMT] Optimized utilization of default cores / threads for AMD Ryzen ™ 4-core and 6-core processors. The 8, 12 and 16 core processors remain unchanged and behave as intended. This change was implemented in cooperation with AMD and was based on tests on both sides that indicated that the performance improvement occurs only on CPUs with 6 cores or less.
Fixed an issue with the way raw input is collected.
Removed the use of the AVX instruction set, thus fixing crashes that occurred at the end of the Prologue on processors that did not support AVX.
The debugging console has been removed to avoid features that could cause crashes or crashed missions. This does not mean that we do not want to support the modding community. Stay tuned for more information on that.
Ray-traced reflections should no longer appear too bright compared to the surroundings.
Fixed an issue with the Steam Overlay crash when shutting down the game.
Removed the memory_pool_budgets.csv file that was not connected to the final version of the game and had no influence on it (it was a leftover file used during development to estimate memory usage. It had no effect on the amount of memory allocated) . The perceived performance increase after editing the file may be related to restarting the game.