CD Projekt points out that Cyberpunk 2077 in current state is a ready-made game and the release will not be postponed. The company also admits that due to remote work (thanks to Covid-19) not all dialogues were recorded, which will however be made up for with the premiere patch.
Cyberpunk 2077 is one of the most anticipated productions of the year, and although the plans of many companies were unexpectedly thwarted by a coronavirus pandemic, it seems that CD Projekt RED will keep up with the release date of September. During the meeting with investors, representatives of CD Projekt assured that CP 2077 is already in complete form and all main and side tasks are implemented in the game.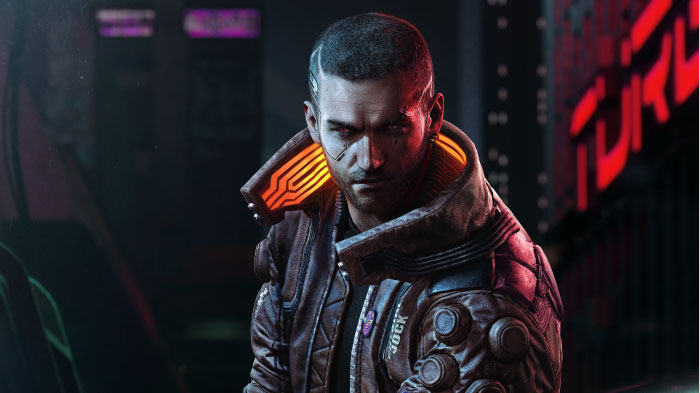 Apparently the CD project RED "feels good" with the release date of September and the only major problem that still needs to be solved is location . The recording team simply did not manage to record all the issues (before the outbreak of the pandemic), and now because of remote work they cannot get to work. However, CD Projekt points out that this will not affect the September premiere, because the missing dialogues will be released later and added to the game as part of the premiere update .
Michał Nowakowski, board member and vice president of business development at CD Projekt RED, emphasizes that this is not a big problem, because most of the dialogues have already been recorded .
There are some difficulties with localization, especially with recording the voices of some actors. Part of the label is closed, at least for now. We were able to prepare the vast majority of recordings, but as always there are some recent sessions, but we do not worry too much, because we can prepare it later and add to the game in the form of updates – says Nowakowski.
Let's hope that the situation will not change and on September 16 we will sit back comfortably with the pad in our hands (or sit at the computer) discovering the secrets of Night City.