Cyberpunk 2077 is one of the most anticipated game of this year, and since its launch has been delayed a few months, CD Projekt RED has reactivated the marketing strategies to offer us some news and details that, so far, not revealed.
This time it was John Mamais, one of the senior representatives of CD Projekt RED, who has offered some more information in a recent interview. In it, Mamais indicated that the game has about 75 side missions, namely street stories, which will help us to better understand the world and the context of Cyberpunk 2077.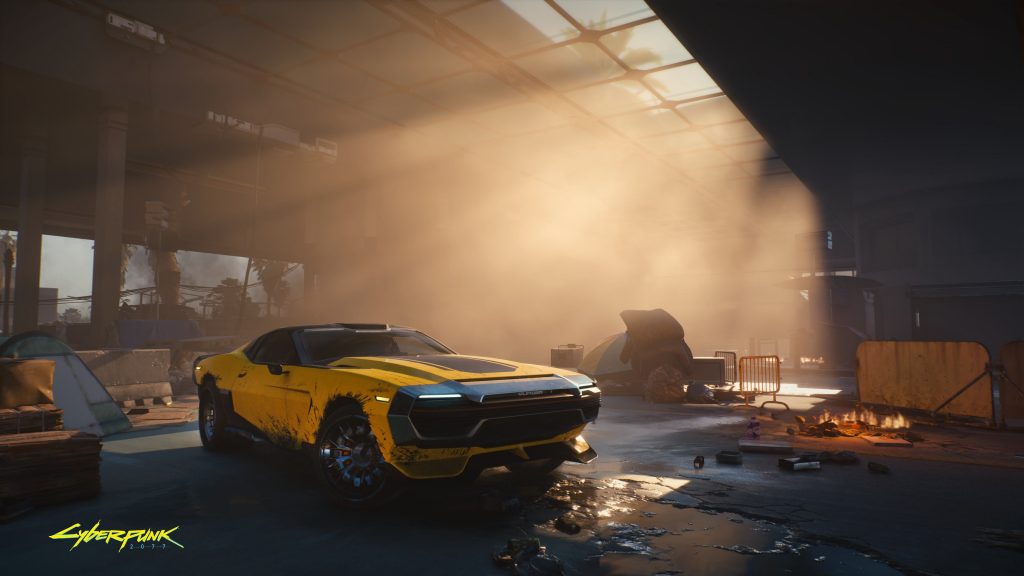 You Might Like: Cyberpunk 2077 allegedly delayed due to poor performance on PS4 and Xbox One
According to the developer, these additional story missions are different jobs that players can do in Night City, offered by smugglers and traffickers. In Cyberpunk 2077, these 'street stories' are what the sorcerer's contracts were in The Witcher 3, according to the Polish studio. Mamais revealed that thanks to a larger team working on filling out the open world with side activities, these will be more fleshed out, isolated stories.
"In Witcher 3, we did the open-world elements very late in the development process when we only had two or three people working on it or something," said Mamais. "Now there's, like, 15 people doing these open-world quests.

"There's a couple of layers. There's a passive layer, which is the vendors, then there's the STSs, which are the street stories. I think there's around 75 street stories. Then there's minor activities as well.

"The street stories are like little quests. There's story but there's not, like, advanced cinematic storytelling sequences so much. They're a way to explore the world and level-up your character."