The delay of Cyberpunk 2077 has caught us all by surprise, and now it has become known that the possible culprit of the game being delayed from April to September is none other than the performance of the current generation consoles.
According to the Polish director Borys Niespielak, CD Projekt RED encountered serious problems in terms of running Cyberpunk 2077 with acceptable performance on the PlayStation 4 and the Xbox One, especially the latter.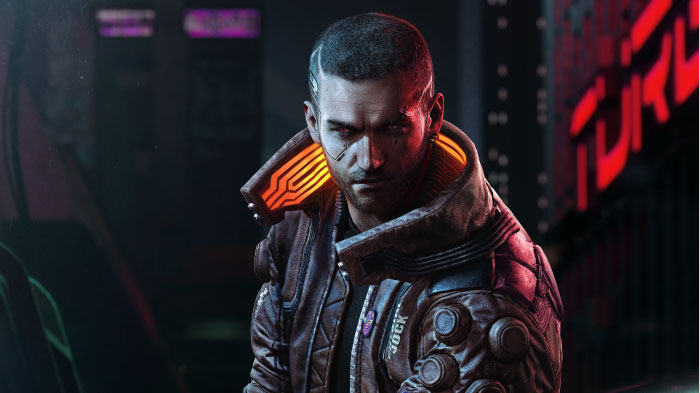 Not to mention the PlayStation 4 Pro, or the Xbox One X, it is implied that all the problems were focused on the most basic versions of each console.
Apparently, the developer had a deadline to solve these problems: if things were not fixed before January 2020, Cyberpunk 2077 would have to be delayed, and it seems that we are at that point right now.
It seems feasible to know how ambitious CD Projekt RED is, when we combine a gigantic map full of life, with high quality graphics, that only translates into what is required much potential for its fluidity, so it will be interesting to see a future graphics comparison to appreciate to what extent they have had to make cuts to adapt it to both consoles.