Between yesterday and today, Crytek has published two tweets that suggest the imminent announcement of the remastered version of Crysis 2, which had been leaked a few months ago through confidential documents. Leaked documents revealed that remastered version of the Crysis trilogy and launch of the Crysis battle royale, entitled Crysis Next.
Yesterday, a tweet from the official Crysis account quoted the phrase "They used to call me Prophet", which refers to Crysis 2. Today, the same account published a screenshot of Crysis 2 in 4K resolution, which, once again, suggests that the remaster is already on its way.
They used to call me Prophet.

— Crysis (@Crysis) May 20, 2021
Hopefully this remaster brings multiplayer (since it was quite popular at the time), in addition to textures similar to the great Maldo texture pack, support for ray tracing and DLSS at its launch.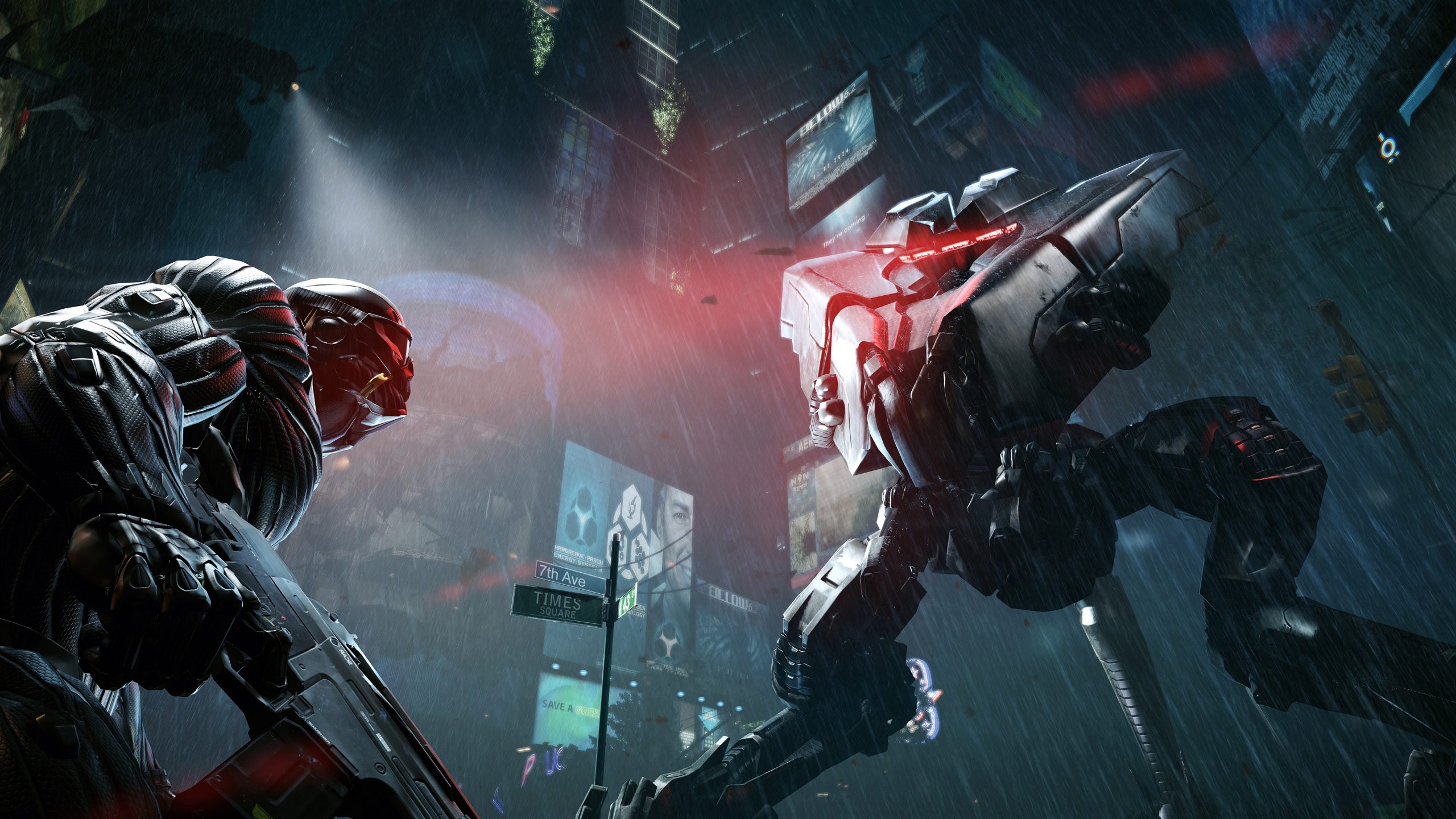 What are your thoughts on Crysis 2 possibly getting a remaster? Let me know in the comments below!