The Cryptocurrency mining fever continues to cause an alarming shortage of graphics cards, which logically leads to exorbitant prices due to the law of supply and demand, inevitably leaving gamers without being able to buy even today (five months after the launch of the RTX 3080) one of Nvidia's new RTX 3000 Series GPUs, or AMD's RX 6000.
The fact that Ethereum has tripled in value in recent months, means that the graphics cards, even with their currently ridiculous prices, continue to be profitable. But it seems that mining farms are not only affecting the market for gamers who simply want to play, but also the electricity service of some countries, as is the case of Iran.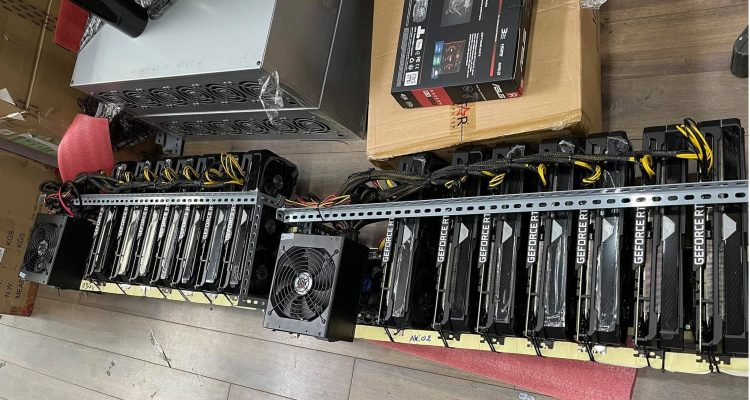 As it was discovered after an investigation, that there were power outages in Iran's capital, Tehran, related to cryptocurrency mining farms, and curiously it became known that large Chinese companies have set up farms there due to the low cost of electricity.
In total, there are said to be 14 huge mining operations in Iran that were consuming some 300 megawatts of power at the time of the blackouts. Meanwhile, the demand for power is said to reach 450 megawatts. For comparison: this amount of energy could supply a whole city of more than 100,000 inhabitants. According to research by the University of Cambridge, Iran is the country with the sixth largest mining capacity in the world.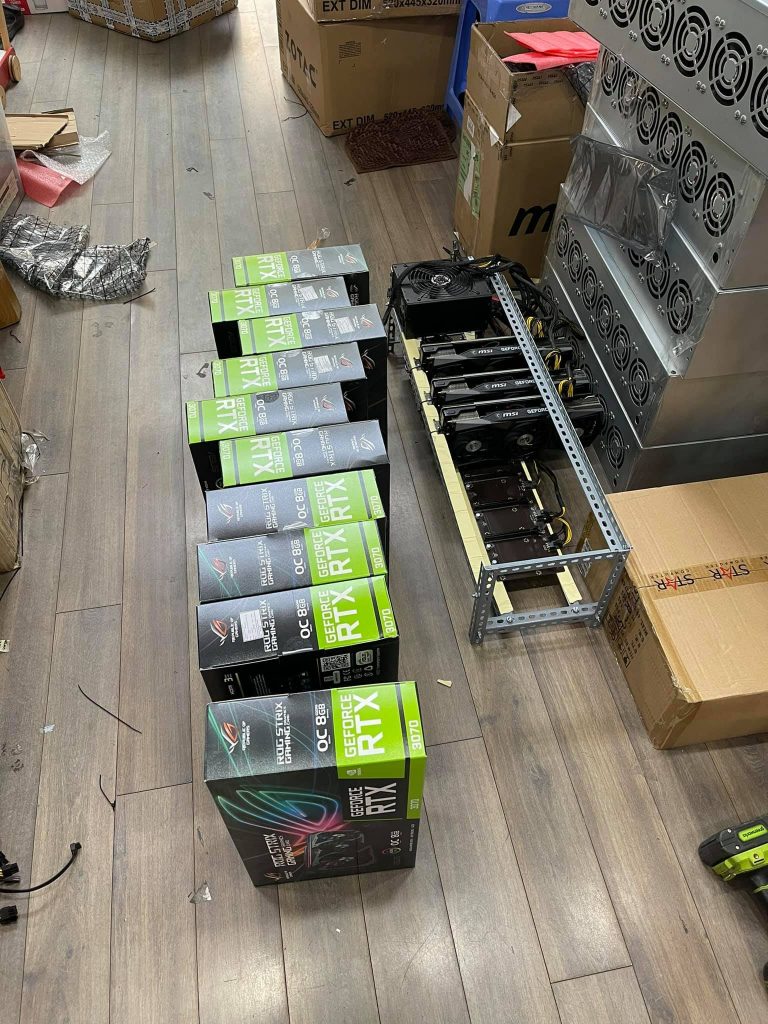 In Iran, electricity is produced at 1.8 cents per kilowatt hour and – in theory at least – it is sold to the general public for ten times that amount. However, mining operations are said to get electricity for as little as 2.2 cents per kilowatt hour. It is a price that even mainland China cannot match. For this reason, more and more Chinese miners have simply decided to relocate their mining farms to Iran.
Obviously, all these farms use the most modern graphics cards on the market to produce the largest amount of Ethereum in the shortest time possible, and all this running 24 hours a day, seven days a week.
Some Iranians reject the government's accusations, claiming that cryptocurrency farms are being scapegoated for a much deeper problem.
Omid Alavi, CEO of Vira Miner, a mining solutions company, believes that miners are unfairly taking responsibility for power outages, as mining does not represent a substantial percentage of the country's total electrical capacity.
"Only 300 MWh of electricity is used for the extraction of 60,000 MWh of electricity produced in Iran. That's a very small amount, "Alavi told TRT World, citing the Energy Ministry's own figures. Illegal mining is estimated to be between 100 and 300 MWh.
"Iran's power grid has many problems. The equipment is very old, we need to create new power plants, "says Alavi. Iran's subsidized electricity sector has been plagued by mismanagement for a long time.
Mining, he points out, "forces the government to think about investing more in changing the voltage of the grid, transformers and wiring."